Bed and Breakfasts
Malta is a beautiful country with so much to offer visitors that it's no surprise that it is such a popular holiday destination. Because of this popularity there is a wealth of holiday accommodation to choose from. From luxury villas to funky farmhouses, you really are spoilt for choice when searching for a base to explore this enchanting archipelago.
One great way to get a true experience of everything Malta has to offer is to shun the fancy hotels and self catering options and stay in a bed and breakfast. The bed and breakfast experience allows you to stay in some pretty unique properties, but also to interact with Maltese locals or experienced expats who can guide you on the best things to see and do on the islands. This means you don't have to follow the tourist trail and queue amongst the crowds of other people, you can escape to untouched gems and enjoy it all for yourself!
Malta has a great range of B&Bs across the islands, in Gozo as well as on the main island of Malta itself. From modern, contemporary properties to 17th Century medieval buildings, there really is a fantastic choice from which to find your ideal holiday base. They are spread through all the main tourist destinations, including Mdina and Valletta. However, Gozo is undoubtedly Malta's capital of bed and breakfast accommodation, and is packed with some fantastic places to stay whilst exploring Gozo and the rest of Malta.
So when you're planning your nexxt holiday to Malta, don't immediately reach for the hotel brochure or search for everyday apartments, try looking at some of the bed and breakfasts in Malta and you'll certainly be pleasantly surprised. Whatever your tastes, there is something for everyone here, and hosts who will make you feel at home and welcome, as well as giving you the inside line on the best Malta has to offer.
You've already made a great decision choosing to visit Malta, deciding to stay in a bed and breakfast could be just as good.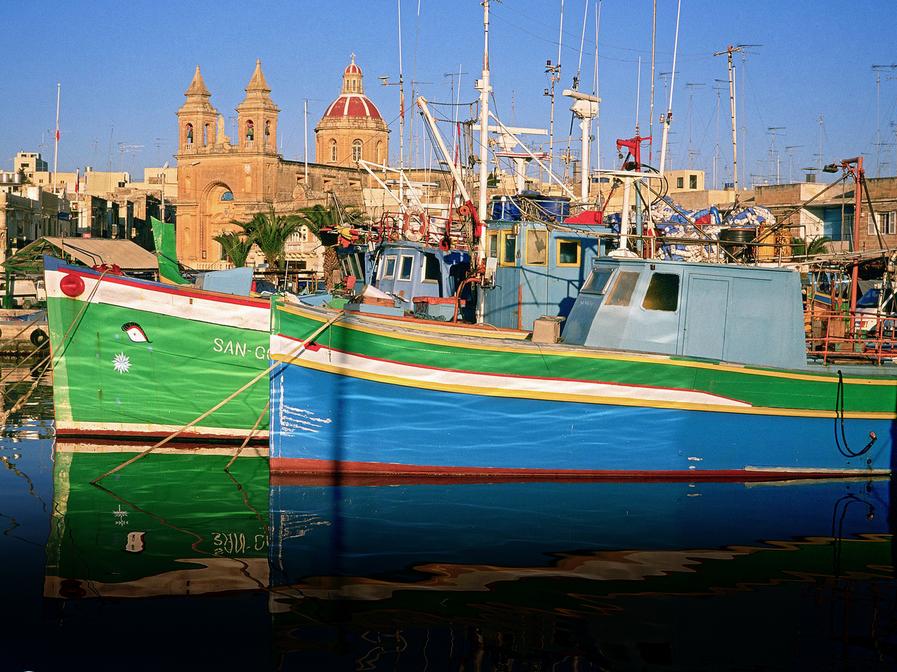 Listings