Valletta
Valletta is the capital of Malta and the heart of  the commercial and working islands. It is a city known as the 'Fortress City' and has been called "a city by gentleman for gentleman".  It is comprised of a narrow streets and fantastic palaces, churches and historical sites, all of which leave the visitor enchanted and desperate to explore the next area and peel around the next corner. If you're visiting Malta, then Valletta should certainly be on your itinerary.
Things to See and Do in Valletta
Valletta has plenty to see, beyond just wandering the quaint streets and sampling the beauty of the harbour. Below are some of the highlights you should consider when visiting and you can see our 10 best things to do in Valletta for more inspiration!
The Malta Experience: A fantastic introduction to the country which will provide some history to the country and a great foundation to your visit when exploring other areas.
The Upper Barrakka Gardens: Beautiful gardens offering incredible views of the Grand Harbour. Worthy of any trip and the perfect spot for a romantic escape!
The National Museum of Fine Art: A fantastic collection of paintings by Mattia Preti and many other well known Caravaggisti.
St. John's Cathedral and Museum: St John's is inconspicuous on the outside but when you venture indoors it is packed with ornate spectacles. Stunning ceiling frescos mixed with incredible floors and beautiful naves will impress any visitor.
Photos of Valletta
Places to Eat in Valletta
Rampila
La Mere
De Robertis
Places to Drink in Valletta
Places to Sleep in Valletta
>>>>> CLICK HERE FOR THE BEST DEALS ON HOTELS IN VALLETTA
Getting to and around Valletta
Being the capital, it is unsurprisingly easy to get into Valletta wherever you are coming from. Once in the city it is easy to walk around from one end to the other, but if you fancy saving your energy then a variety of transport methods are available. From romantic boat ride to budget bus journey, you won't struggle to find the transport of your choice.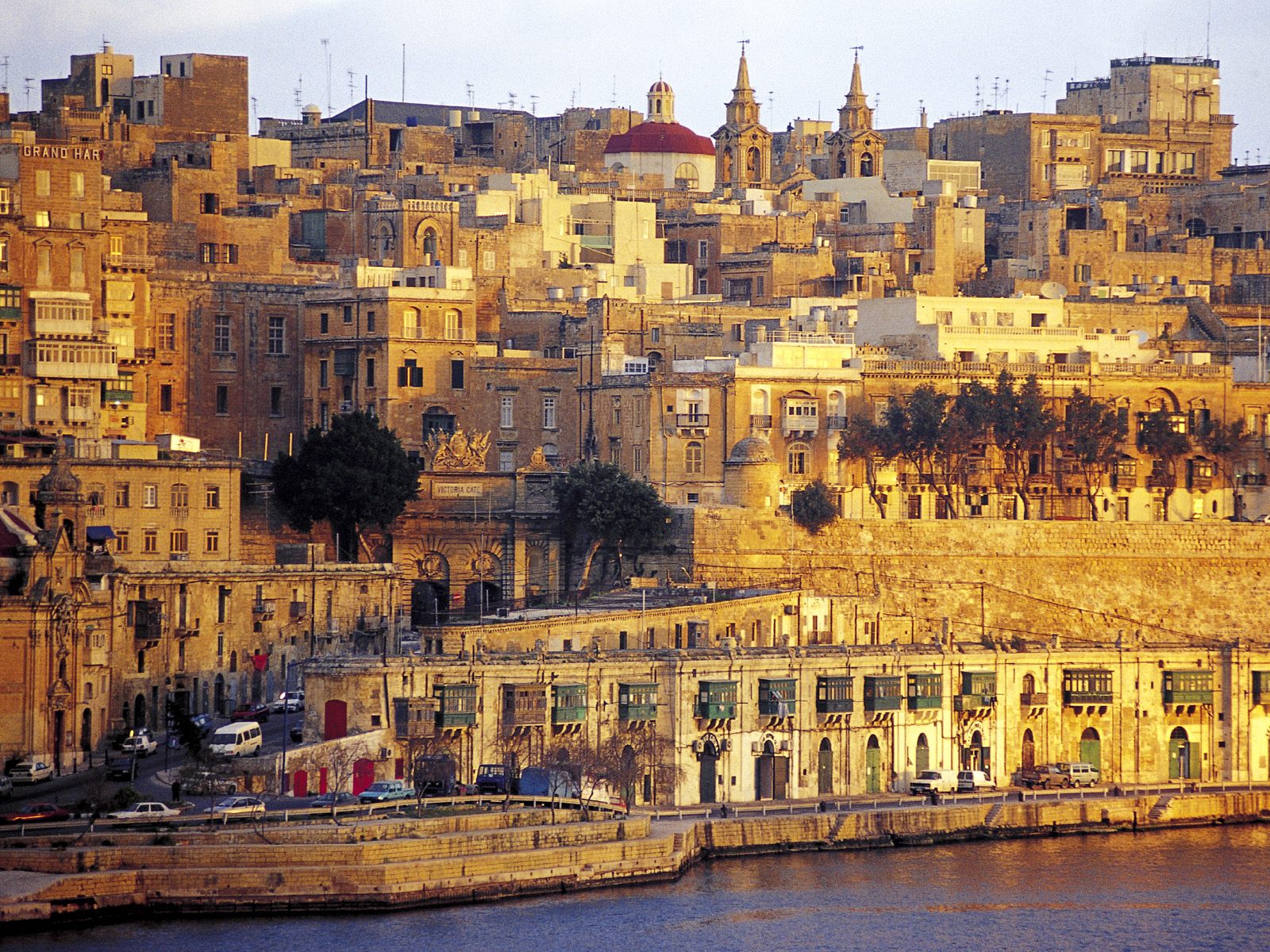 Read More…
Check out our blog posts to discover more secrets about holidays in Valletta here…
Check out other great destinations in Malta…
Listings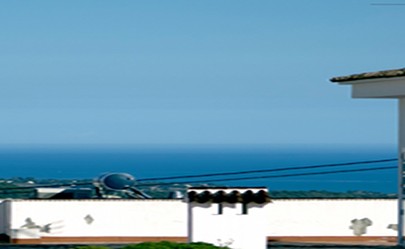 Your Malta property could feature here! Tell the world about your property and why it would be perfect for the holiday of their dreams. All of our gold listings feature above silver and bronze listings in the search results, making them more prominent for visitors to the site.
Find out more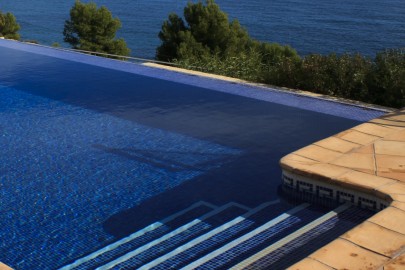 Advertise your Malta property here! Reach out to an engaged audience of people who are looking for a holiday in Malta with your property listing. Silver Listings are positioned in the middle of the page, above the Bronze Listings and below the Gold Listings.   More Images Further Information …
Find out more
Get your Malta property listed here! (Bronze Listing)
Get your Malta property featured here on Malta Holidays for free! For more details see our 'List Your Property' page.