This could be your Malta property! (Gold Listing)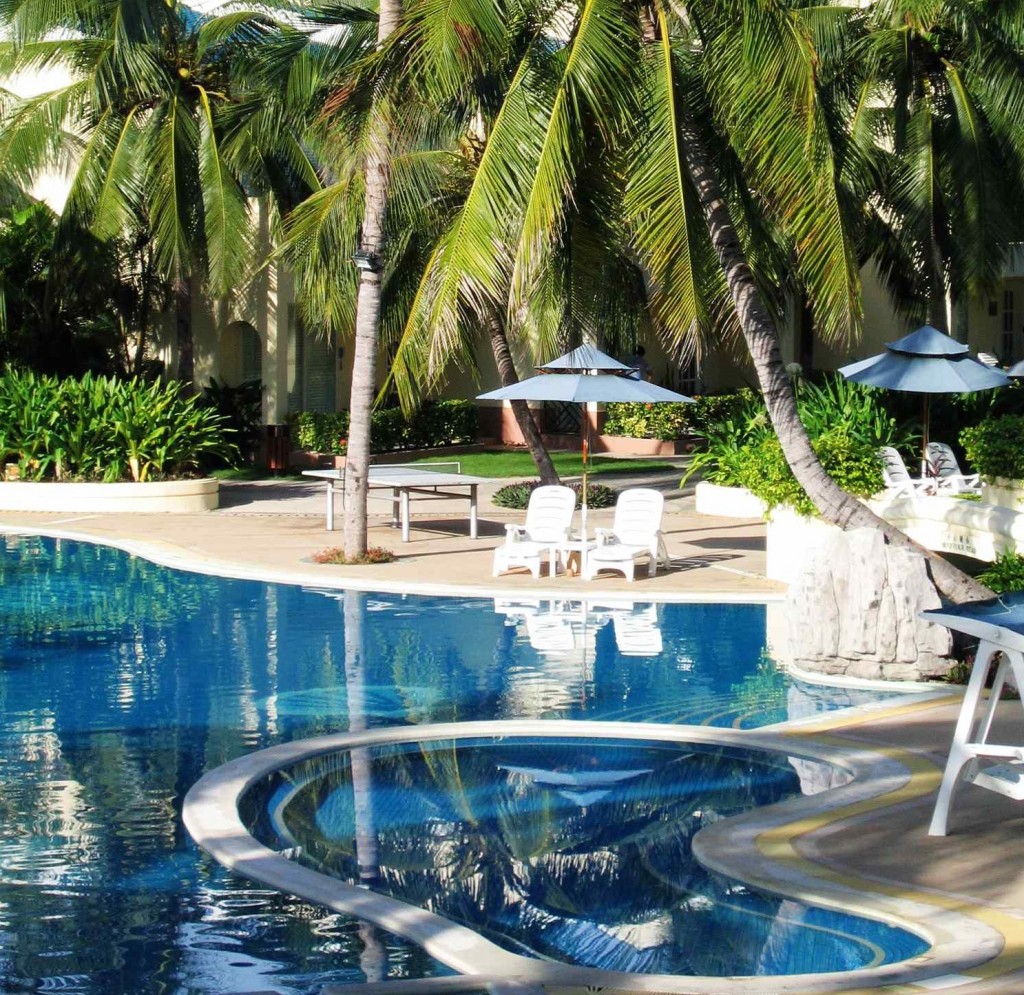 More Images
Further Information
This is your personalised listings page! Your personal page will have no other advertising on it to distract viewers from finding out more about your property. Here you can use up to 1000 words to describe your property in detail. This is your space to go in to depth about the type of property and it's characteristics. You can upload unlimited images to the gallery, enabling people to really get a feel for your property. On the right hand side of the page, the key information box gives people the basic information they need to know including the price, the location, the number of people the property can accommodate, the number of bedrooms, the property type, it's facilities and theme.
This space is your opportunity to tell the traveller why your property is unique and special. You can include further information about bedrooms and their set up, for example do they all have double beds or does one have bunk beds? It is also good to detail how many bathrooms your property has and if any of the bedrooms are en suite. Does your property have a great garden, a terrace with a sea view, or a parking space? All of this information can be described in detail here for the visitors of Malta Holidays.
If your property is ideal for families, or just a stones throw from the beach you can use this space to give more information as well as giving it a 'theme' such as 'Beach' that people can search for on our detailed and easy to use 'Advanced Search' page.
An interactive map in the sidebar of your listings page gives the viewer visual information on the location of your property. In the text you can go in to further detail about the specific location of your property and it's distance from key resorts and attractions.
The contact form at the bottom of the page is there for people to get in touch with you and find out more and make reservations. Having an enquiry form rather than an automated booking system allows you to find out more about the potential guests in your property before they make a booking. If you property has social media pages you can also add links to these in the connect box on the right hand side.
With a gold listing you can make unlimited changes to your listing throughout the year so if you get any new features like a new swimming pool, or air conditioning or get some improved images, just get in touch with us and we will change your listing right away!
Remember that at Malta Holidays we are Malta specialists and we have an engaged audience who are already interested in a holiday in Malta. Our site is always growing in strength and our customer base is continuing to increase. A listing on Malta Holidays allows you to show off your property to its maximum potential and is great value!
If you don't want to miss out on this amazing opportunity then contact us at info@maltaholidays.uk.com
[gravityform id="2″ name="Enquiry Form"]