Attard
Attard is a beautiful old town that is a stark contrast to the busier resort towns of Buggiba and Sliema. The town is situated halfway between the capital city of Valletta and the ancient town of Mdina, and is also a great base if you are looking to explore the rest of the island. It's central location resulted in many wealthy families choosing the town as a place to build their grand houses and villas at the start of the 20th century.  These impressive buildings and gardens make Attard a beautiful place to potter around in the sunshine. If you are looking for a holiday where you can learn about local Malta life and the rich history of this wonderful country, then Attard could be the perfect destination for you.
Things to See and Do in Attard
Explore the San Anton Gardens which are stunning gardens built by the Grand Master Antoine de Paule in the 1500s.
St Mary's Church situated in Pjazza Tommaso Dingli dates back to the early 17th century and is by many believed to be the one of the finest renaissance buildings on the island.
The Malta Aviation Museum is a great attraction for all ages. It features a collection of approximately 18 aircrafts as well as other aircraft related exhibits.
Along with Lija and Balzan, Attard forms part of the Three Villages area. All villages have handsome buildings and pristine gardens and are great to stroll around.
Photos of Attard
Places to Sleep in Attard
One of the main reasons that people visit Attard is to stay in the amazing 5 star Corinthia Palace and Spa Hotel.
Places to Eat in Attard
Attard has a small selection of restaurants and cafes. A selection is as below:
Rickshaw- a popular oriental restaurant in the Corinthia Palace Hotel.
Etienne Restaurant and Wine Bar- delicious home cooked Maltese food.
Jalie's Coffee, Cakes & Bakes- a great place to enjoy a hearty lunch.
Places to Drink in Attard
The Corinthia Palace and Spa Hotel has a good selection of bars with a great selection of drinks. There are a few other pubs and bars in the town centre.
Getting to and around Attard
Attard is small enough to walk around all the main sites but there are also local buses around the town. If you are looking to explore further afield then there are also good bus links to various locations around the rest of the island.
Check out other great destinations in Malta…
Listings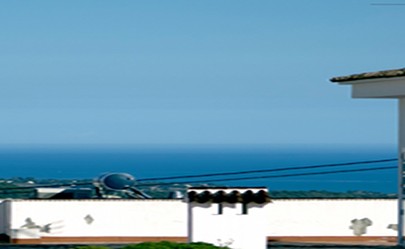 Your Malta property could feature here! Tell the world about your property and why it would be perfect for the holiday of their dreams. All of our gold listings feature above silver and bronze listings in the search results, making them more prominent for visitors to the site.
Find out more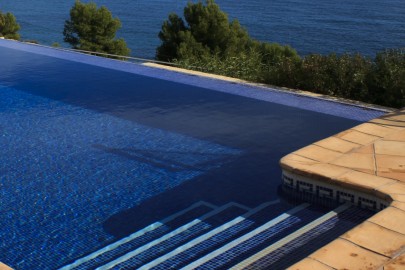 Advertise your Malta property here! Reach out to an engaged audience of people who are looking for a holiday in Malta with your property listing. Silver Listings are positioned in the middle of the page, above the Bronze Listings and below the Gold Listings.   More Images Further Information …
Find out more
Get your Malta property listed here! (Bronze Listing)
Get your Malta property featured here on Malta Holidays for free! For more details see our 'List Your Property' page.