St Paul's Bay
St Paul's Bay is a more relaxed and traditional destination with a pretty harbour that boasts clear views out to the Meditteranean sea. The great thing about staying in St Paul's Bay is that you can enjoy being within walking distance to the bustle of the bigger resorts of Qawra and Bugibba as well as being able to enjoy the tranquillity of the countryside.
Things to See and Do in St Paul's Bay
Stroll along the seafront promenade.
Go on a glass bottom boat trip and enjoy gazing at the great marine life.
Visit Mistra Bay, a beautiful pebble beach with clear sparkling waters.
There are plenty of dive centres if you are an experienced diver looking to take a dive trip. If you are beginner St Paul's Bay is a great place to have a first go at diving.
Photos of St Paul's Bay
Places to Sleep in St Paul's Bay
Places to Eat in St Paul's Bay
St Paul's Bay has plenty of restaurants to choose from. A selection of these is below:
Terragon- Innovative food in a romantic setting.
Sammy's Bar- Fun and family friendly restaurant with a varied menu.
Portobello- Lovely homemade Italian food.
Places to Drink in St Paul's Bay
There are plenty of places to find a drink in St Paul's Bay and just a short walk down the seafront promenade you will find all the busier bars of Bugibba and Qawra. A selection of St Paul's Bay bars is as below:
O'Reillys Irish Pub- A charismatic Irish drinking hole.
Vecchia- Nice wine bar with good views over the harbour.
Check out other great destinations in Malta…
Listings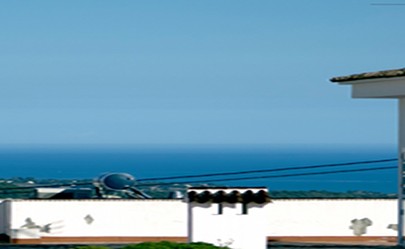 Your Malta property could feature here! Tell the world about your property and why it would be perfect for the holiday of their dreams. All of our gold listings feature above silver and bronze listings in the search results, making them more prominent for visitors to the site.
Find out more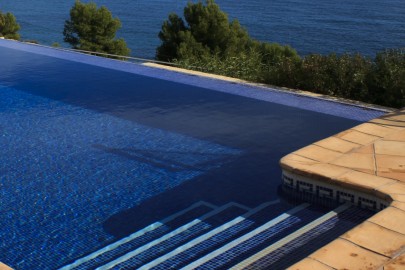 Advertise your Malta property here! Reach out to an engaged audience of people who are looking for a holiday in Malta with your property listing. Silver Listings are positioned in the middle of the page, above the Bronze Listings and below the Gold Listings.   More Images Further Information …
Find out more
Get your Malta property listed here! (Bronze Listing)
Get your Malta property featured here on Malta Holidays for free! For more details see our 'List Your Property' page.