Luxury Holidays
Malta is a fantastic place to go for a luxury holiday, offering 5 star luxury in amongst some of the most beautiful natural surroundings you could dream of. How better to spend a luxury break than soaking up the best service and food, in between exploring beautiful beaches and the majesty of diving in Malta's crystal clear waters?
A luxury holiday in Malta is all about escaping from the rigours of every day life and relaxing in glorious sunshine, dipping in the pool to cool off and sipping on a cocktail as the sun goes down. And you're never short of activities to do in the day time, whether you're working on a luxury budget or not. As well as the beaches and diving, Malta's coastline offers dramatic scenery to explore in between the various quaint towns and villages dotted in between the cliffs. And if you want to enjoy something a little more urban, then the city of Valletta is the perfect places to spend a day wandering the cobbled streets and stopping off for coffee in one of the many plazas.
If you like sailing or just fancy a day away from land then Malta is a great place to charter a yacht. The coastline is fantastic and there are plenty of caves and cliffs to admire as well as secluded beaches to stop off at and enjoy a swim in the sparkling blue waters. You can rent a yacht for just a day or two or you could spend your whole holiday on a luxury yacht in true style.
When looking for luxury accommodation you won't be short of options. Malta has a wide array of luxury 5 star hotels, as well as  beautiful villas and apartments. Those looking for something a little bit different won't be disappointed. Malta is special in the amount of farmhouses it has, particularly in Gozo, which are the perfect option for those on a group holiday who want to sample something special.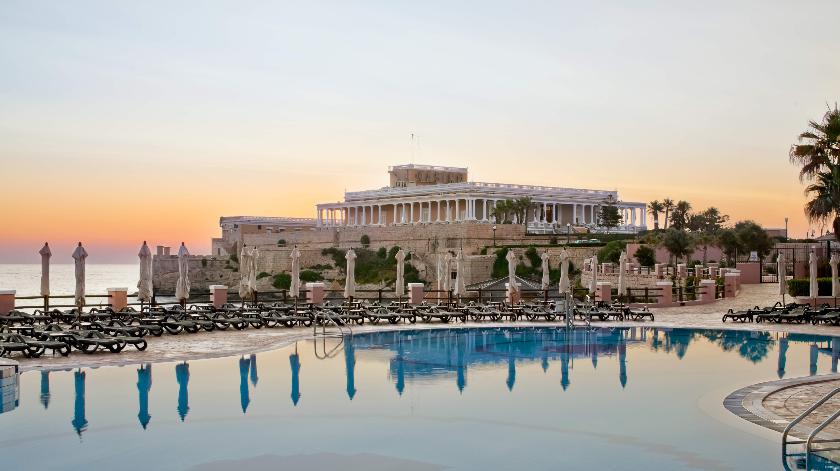 Whatever you dream of when planning your luxury Malta holiday, you can be sure you won't be disappointed, this country in the heart of the Mediterranean has plenty to impress even the most demanding visitor.