Apartments
If you're looking for somewhere to stay in Malta that is budget friendly and gives you plenty of freedom, then renting an apartment is a fantastic option. Apartments in Malta are readily available and there is a huge range to cater for the wide ranging request from tourists visiting from all over the world. From two bedroom apartments to suit the most basic requirements, to luxury five star apartments with everything you could possibly dream of, you can find anything you want in Malta.
Apartments are a great alternative to hotels, bed and breakfasts and guest houses as they give you some kitchen facilities that enable you to self cater and prepare some of your own meals. The resorts in Malta have food shops/supermarkets that will enable you to purchase food and drink to stock up your apartment. A holiday in an apartment can work out much cheaper than a holiday in a hotel as you are not dependent on eating out for all of your meals or relying on the small mini bar to enjoy a cool drink in your room. You also don't have to worry about being restricted by meal times and can eat your meals when you want at your own pace.
Most of the apartments in Malta are 1-2 bedrooms although some larger ones are also available. Apartments in larger complexes will give you some flexibility to choose various features such as sea view rooms, balconies, and ground floor terraces. Larger complexes of apartments will generally have the same facilities that are offered in hotels such as bars and restaurants if you do want to purchase some of your own meals. Many apartment complexes will also have entertainment and children's clubs if you are travelling as a family. Smaller apartment complexes will generally be quieter and suit people with a more traditional taste. Whilst they may not have all the facilities of a larger complex they will have their own unique style.
There are apartments all over the island of Malta and whether you fancy staying near one of the larger resorts or towns such as Valetta or Sliema or in a smaller more secluded spot on Gozo there will be many apartment options.
Listings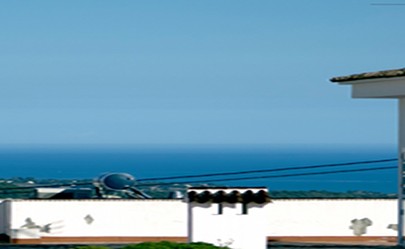 Your Malta property could feature here! Tell the world about your property and why it would be perfect for the holiday of their dreams. All of our gold listings feature above silver and bronze listings in the search results, making them more prominent for visitors to the site.
Find out more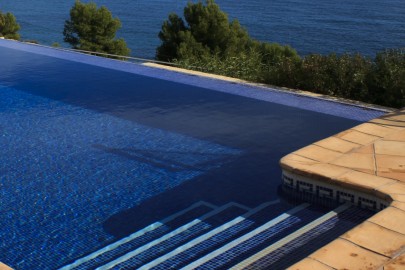 Advertise your Malta property here! Reach out to an engaged audience of people who are looking for a holiday in Malta with your property listing. Silver Listings are positioned in the middle of the page, above the Bronze Listings and below the Gold Listings.   More Images Further Information …
Find out more