Bugibba
Bugibba is a fantastic, family friendly resort in Malta, looking out over the stunning Mediterranean Sea and basking in the sunshine. It is located in a great area in the north east of the island, amongst other tourist favourites like Qawra and Mellieha. If you're looking for a place to relax and enjoy the sun with family, as a couple or even on a solo trip then this is a great choice. It's also a super option for scuba lovers, as well as those who like busy evenings, with plenty of bars and restaurants to keep you entertained.
Things to See and Do in Bugibba
Bugibba is a great place to go diving and there are plenty of scuba diving centres to choose from.
The area has a great nightlife scene with plenty of bars, restaurants and clubs to choose from if you fancy a big night.
The town is in a great spot on the coastline where you can explore the other nearby areas. You can do this on foot, or soak up the beautiful countryside on a bike ride up to places like Mista Bay or St Paul's Bay.
Whilst Bugibba's beaches are predonominantly rocky, you can still lay out on some of the bigger rocks and catch some rays whilst listening to the sea lap against the shore.
Photos of Bugibba
Places to Sleep in Bugibba
Places to Eat in Bugibba
Again, given it is a popular place for tourists to stay, there is plenty of choice when it comes to restaurants. Some of our favourites spots are below:
Malet – well priced grub with plenty of choice
La Sorpresa – beautiful food and a lovely ambience
Beautiful food at the higher end of the market
Places to Drink in Bugibba
No shortage of places to drink and be merry in Bugibba either. Some of the more popular haunts below:
The Cherry Tree
Flamingos Rock Bar
And plenty of Irish bars!!
Getting to and around Bugibba
Bugibba, like anywhere in the St Paul's Bay area is very easy to get around on foot and is difficult to get lost in. The promenade will lead you through the town, as well as along to neighbouring towns, and if you stray off the beaten path then most roads will lead you back to the coast. It's also easy to reach the town on arrival, with many bus routes serving it if your hotel doesn't provide a transfer.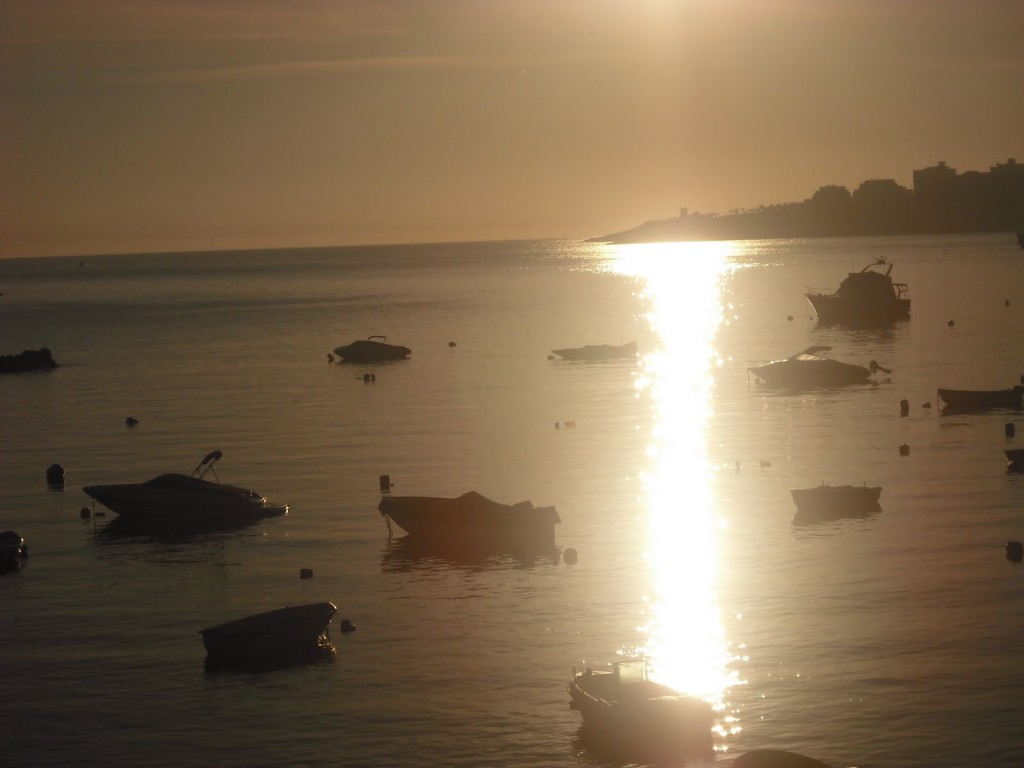 Check out other great destinations in Malta…
Listings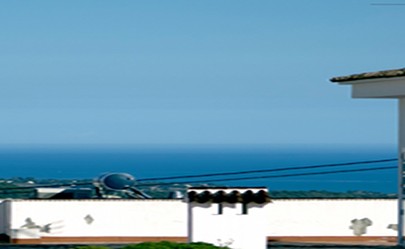 Your Malta property could feature here! Tell the world about your property and why it would be perfect for the holiday of their dreams. All of our gold listings feature above silver and bronze listings in the search results, making them more prominent for visitors to the site.
Find out more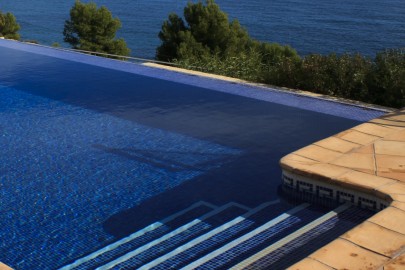 Advertise your Malta property here! Reach out to an engaged audience of people who are looking for a holiday in Malta with your property listing. Silver Listings are positioned in the middle of the page, above the Bronze Listings and below the Gold Listings.   More Images Further Information …
Find out more
Get your Malta property listed here! (Bronze Listing)
Get your Malta property featured here on Malta Holidays for free! For more details see our 'List Your Property' page.