Your property could feature here! (Silver Listing)
Advertise your Malta property here! Reach out to an engaged audience of people who are looking for a holiday in Malta with your property listing. Silver Listings are positioned in the middle of the page, above the Bronze Listings and below the Gold Listings.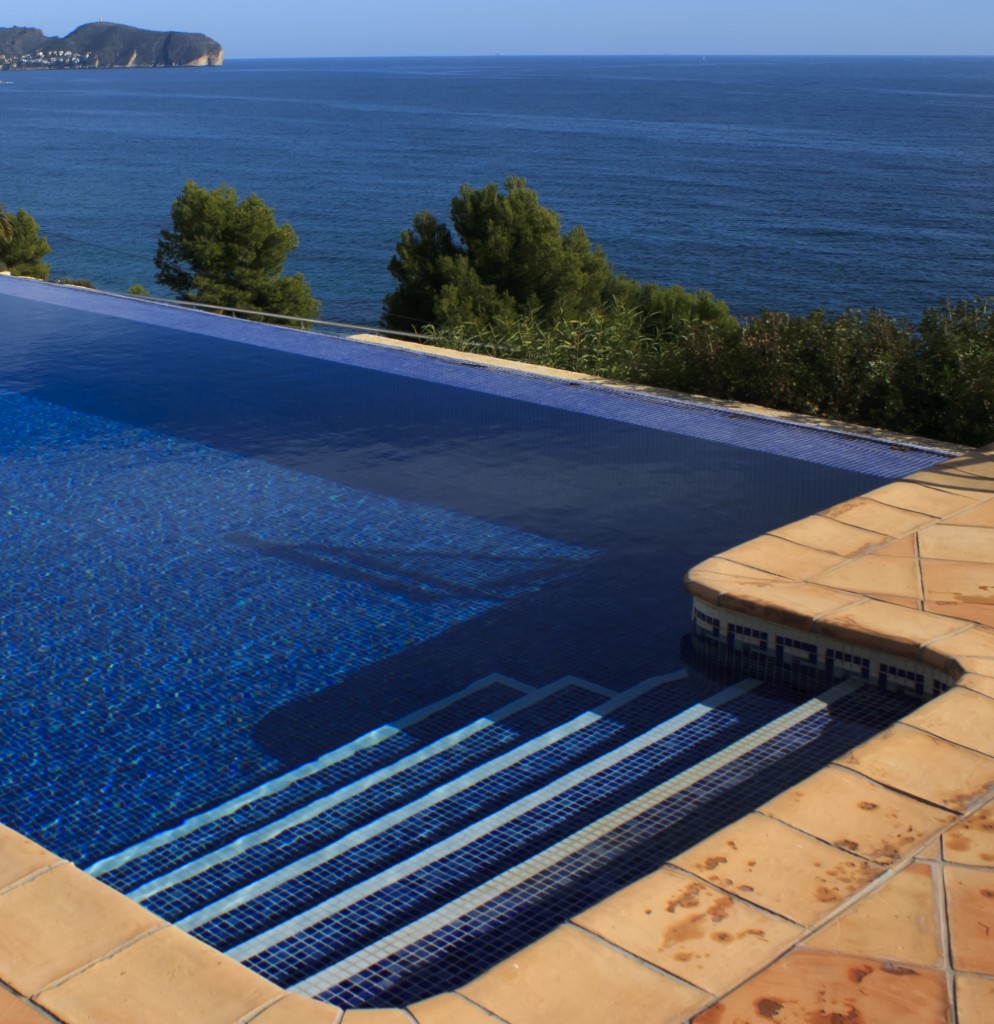 More Images
Further Information
With a Silver listing you get your own advert free dedicated listings page! A key features box on the right side of the page highlights the basic property information as well as its facilities and themes and an interactive map, shows the location of your property. Silver Listing pages can each have 5 large images for you to show off your property further, giving the reader a real feel for its style and characteristics.
On a silver listing there is up to 200 words of text to describe your property in further details. This space can be used to really give the reader an idea of what makes it unique and special as well as letting them know more specifics about the property, for example: This property boasts 3 bathrooms, one of which is en suite to the master bedroom. The property also has a fantastic open plan kitchen which opens out to a beautiful terrace perfect for al fresco dining.
Below the text, there will be an enquiry form so that any interested holidaymakers can contact you. Having an enquiry form rather than an automated booking system enables you to directly manage the bookings you take. In the connect box on the right side of the page there is also a space for you to put your telephone number so that you can receive instant enquiries.
If you want the opportunity to list your property on a website that deals exclusively with Malta then this is the site for you! Malta Holidays is continually growing in size and strength and offers superb value for money. To find out more or to advertise your property with one of our Silver Listings, contact us at info@maltaholidays.uk.com
If you feel like you have more to say about your property or maybe want to show off a greater selection of photographs then why not select one of our Gold Listings where you get unlimited photographs and up to 1000 words of text! Find out more here.
[gravityform id="2″ name="Enquiry Form"]