Villas
We have a fantastic range of villas in Malta to choose from, whether you're on a short break in Valletta or spending a week diving in Gozo. From small, budget villas which are pleasant and cater for those on shoestring, to fantastic luxury villas with all the trimmings, you can be sure you'll find your perfect place here.
A villa is a great way to spend a holiday in Malta as it will gives you that extra bit of space that is sometimes missing from a holiday in a hotel or an apartment. Villas with pools will also give you some privacy to enjoy some sunbathing and relaxing with your friends and family.
Many people are often put off booking a villa for their holiday as they think it will be a more expensive option than a hotel or apartment, but if you take the price of the villa as a whole and then divide it by the number of people in your group, the price per person often works out cheaper than staying in alternative accommodation.
One of the best things about staying in a villa is having the kitchen facilities and dining space to properly self cater. Most villas will have some outdoor space for you to enjoy your meals in the lovely warm Malta sunshine, and some villas also have barbequing facilities which are lovely to enjoy on a summers evening. Cooking your own meals makes a holiday considerably cheaper as you can buy ingredients from local shops and markets. It also gives you the opportunity to taste some of the fresh local produce. Another advantage is that you are not restricted by any schedules that occur in hotels, you are free to enjoy your meals at your own times and at your own pace.
If you have children then staying in a villa is a great idea as there will usually be more space for children to play in. You won't ever have to worry about packing a bag for an afternoon at the pool as you can just nip back inside for everything you need. In the evening, children can go to bed at their own bed time and you don't have to worry about going to bed at the same time as you might do if you were in a hotel or an apartment. Instead, you can simply sit in the lounge area or enjoy another drink by the pool.
It is worth noting that most villas do have a minimum stay of one week and you will need to check the listings thoroughly to make sure the villas meet all requirements. Many villas are located a little further away to the towns than hotels and apartments and so make sure you get the right location for the type of trip you want.
Sometimes it does take a bit more effort to find a villa, but Malta Holidays has a great selection below and we are sure you will be able to find the perfect villa for your holiday.
Listings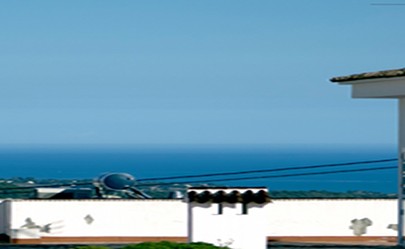 Your Malta property could feature here! Tell the world about your property and why it would be perfect for the holiday of their dreams. All of our gold listings feature above silver and bronze listings in the search results, making them more prominent for visitors to the site.
Find out more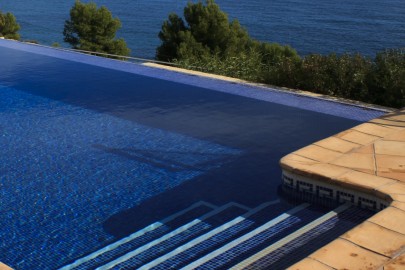 Advertise your Malta property here! Reach out to an engaged audience of people who are looking for a holiday in Malta with your property listing. Silver Listings are positioned in the middle of the page, above the Bronze Listings and below the Gold Listings.   More Images Further Information …
Find out more