Farmhouses
Malta farmhouses offer the opportunity to take a different approach to your accommodation beyond the usual hotel vs apartment vs villa question. Farmhouses in Malta come in all shapes and sizes and offer a fantastic alternative to villas.
Maltese Farmhouses date back to the 16th century when they were built by farmers on their land and used as a home for the farmer's family as well as a store for his tools and a shelter for his animals. As the centuries passed, farming technologies improved and farmers and their families no longer needed to live so close to their land, so they moved out of the farmhouses to live in nearby villages and communities. This, along with the general decrease in farming on the island has resulted in many of these historical farmhouses being converted in to unique holiday accommodation.
Converted farmhouses offer a taste of luxury and come in beautiful locations, most tucked away off the beaten track away from the bigger resorts. Farmhouses will usually offer expansive outdoor areas with swimming pools and gardens and large overhanging trees help them keep cool in the summer heat.
Malta farmhouses are definitely a worthy replacement for the usual holiday accommodation choices like hotels or holiday apartments. If you're considering renting a villa in Malta or another self catering option, then a farmhouse could make the perfect alternative with extra character, whilst still offering all the luxurious amenities that you could wish for on your holiday in Malta.
If you like the idea of renting a farmhouse in Malta or Gozo for your next trip to Malta then get in touch and we can help you find the perfect property.
Listings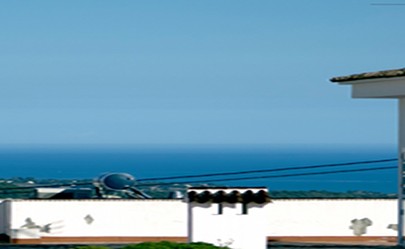 Your Malta property could feature here! Tell the world about your property and why it would be perfect for the holiday of their dreams. All of our gold listings feature above silver and bronze listings in the search results, making them more prominent for visitors to the site.
Find out more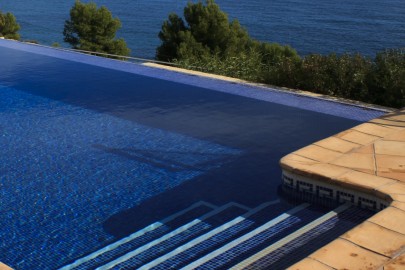 Advertise your Malta property here! Reach out to an engaged audience of people who are looking for a holiday in Malta with your property listing. Silver Listings are positioned in the middle of the page, above the Bronze Listings and below the Gold Listings.   More Images Further Information …
Find out more