Sliema
Sliema was formally a sleepy fishing village which has grown into one of Malta's favourite tourist destinations, welcoming masses of holidaymakers from around the world every year. Situated on Malta's beautiful coastline, Sliema provides the perfect place to escape for a relaxed holiday in the sun with everything you could possibly need as a tourist. With plenty of holiday accommodation, from luxury hotels to stunning villas, there is also lots to do in between relaxing times spent on the beach or by the pool.
Things to See and Do in Sliema
Sliema is mostly residential so the main activity to enjoy there is relaxing on the beach or by the pool and soaking up the sun
Sliema is also home to an excellent shopping district where those keen on a spot of retail therapy will be in their element
Wander the promenade along the seafront and enjoy the beautiful views, stopping off at cafes and restaurants along the way
Photos of Sliema
Places to Eat in Sliema
Unsurprisingly, Sliema has a wide range of great places to eat and caters for all budgets. Some of our favourites are below:
Offshore
Ta' Kris
Baracuda
Places to Drink in Sliema
You won't be found wanting for places to head out and enjoy a drink in Sliema. Bars and restaurants line the seafront and so you wander the promenade and take your pick.
Places to Stay in Sliema
Getting Around Sliema
It's easy to find Sliema from wherever you are. It is situated around an hour from the airport by car and about 20 minutes away from Valletta. Ferries also go from Sliema to Valletta and back every 30 minutes and this is certainly a nice way to travel to Valletta in the summertime. Buses to Sliema also regularly leave the bus terminal in Valletta. As Valletta is very much the bus hub , if you are travelling from other areas of the island it is likely that you will have to head into Valletta before getting another bus out to Sliema from there.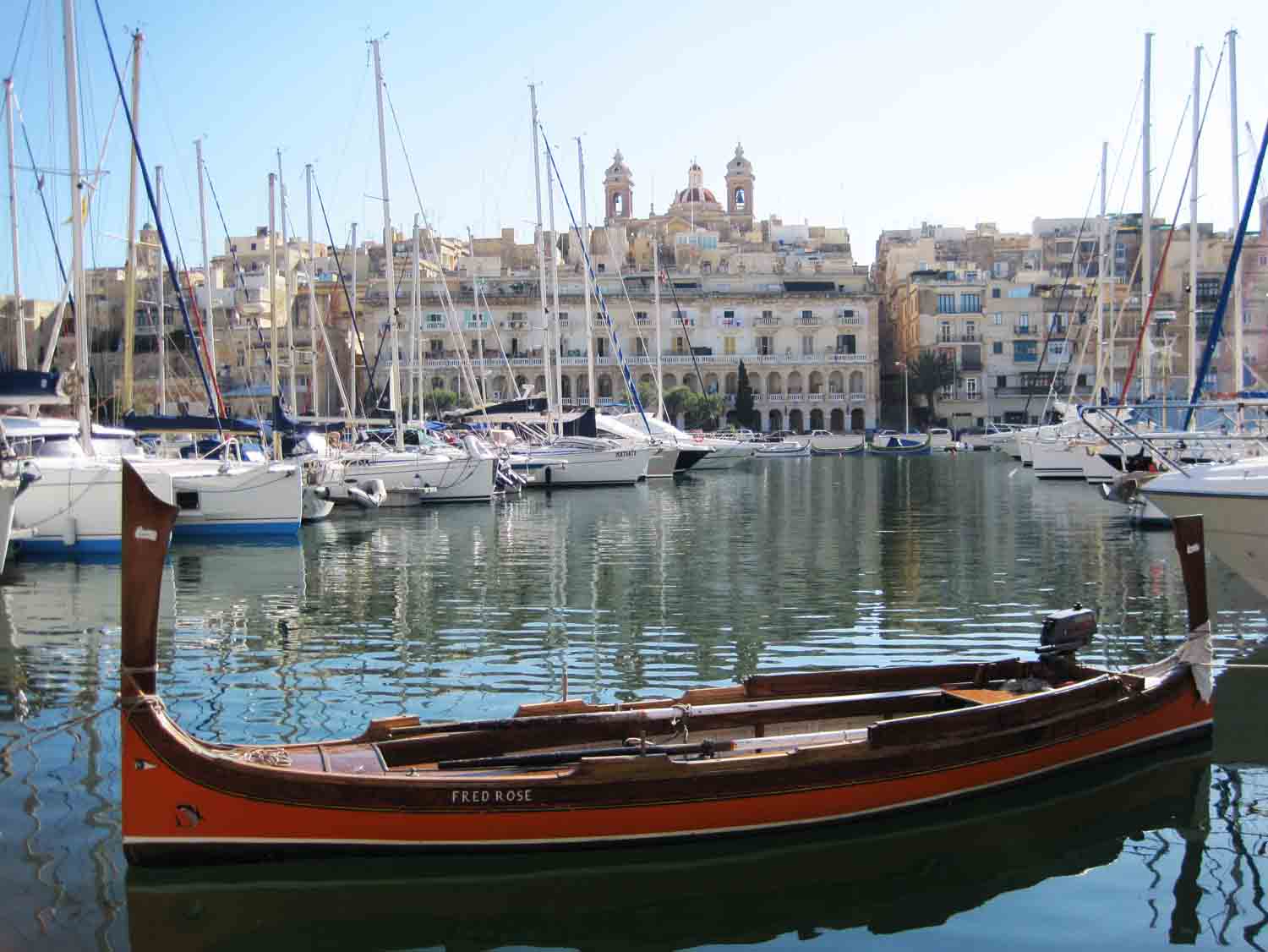 Check out other great destinations in Malta…
Listings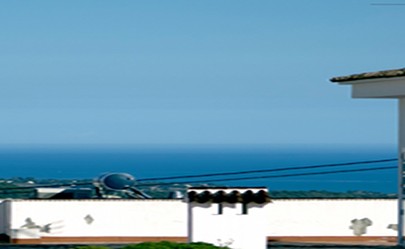 Your Malta property could feature here! Tell the world about your property and why it would be perfect for the holiday of their dreams. All of our gold listings feature above silver and bronze listings in the search results, making them more prominent for visitors to the site.
Find out more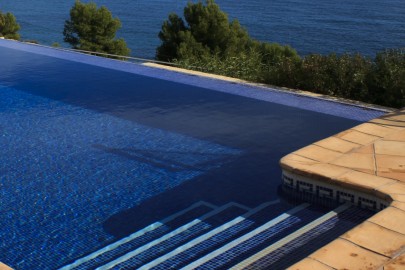 Advertise your Malta property here! Reach out to an engaged audience of people who are looking for a holiday in Malta with your property listing. Silver Listings are positioned in the middle of the page, above the Bronze Listings and below the Gold Listings.   More Images Further Information …
Find out more
Get your Malta property listed here! (Bronze Listing)
Get your Malta property featured here on Malta Holidays for free! For more details see our 'List Your Property' page.