Apartments in Sliema
Sliema is one on Malta's most popular holiday destinations, and it's easy to see why! If you like to do a bit of sightseeing, enjoy some time relaxing in the sun and eat great food then Sliema will tick all of your boxes. Sliema is a more cosmpolotian resort then some of the other resorts on the island like Bugibba and Mellieha and doesn't have the noisy nightlife of nearby St Julian's. Sliema also features some great boutique shops where you can pick up some fine Maltese lace, silverware and pottery.
If you like to have the option to self cater on your holidays then renting an apartment in Sliema will ensure that you have all the facilities you need. There are plenty of local shops to pick up ingredients for you to cook up some delicious meals. Even if you don't want to cook at all on holiday then an apartment can still be appealing as you will usually have more space to spread out then you would get in a standard hotel room. If you are travelling with children it can always be handy to have the extra room and kitchen facilities so you can keep some drinks cool in the fridge and some snacks handy in the cupboards! Many apartments have terraces with beautiful views out to sea or across the Maltese countryside and some have access to communal pools. Apartments in Sliema can be found both in the town centre with all the amenities and local restaurants and bars nearby, or slightly further out of town in a more residential area.
Sliema is perfect for couples and families, and whatever your budget or group size we are sure you will find the perfect apartment in Sliema!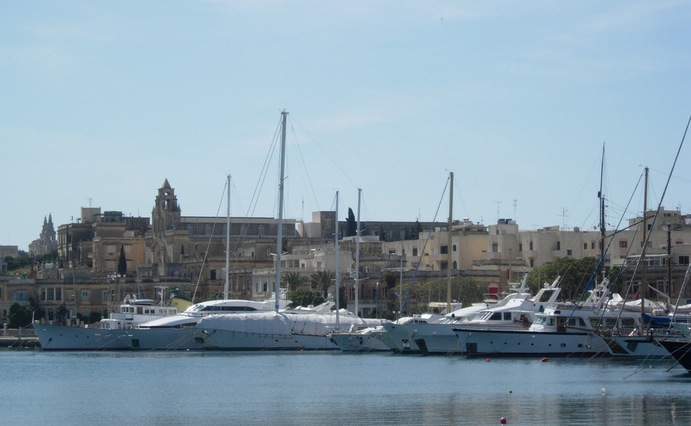 Listings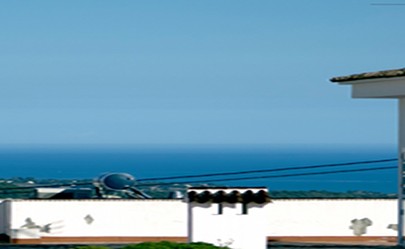 Your Malta property could feature here! Tell the world about your property and why it would be perfect for the holiday of their dreams. All of our gold listings feature above silver and bronze listings in the search results, making them more prominent for visitors to the site.
Find out more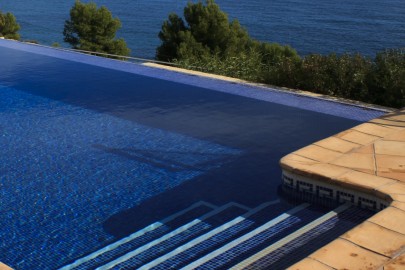 Advertise your Malta property here! Reach out to an engaged audience of people who are looking for a holiday in Malta with your property listing. Silver Listings are positioned in the middle of the page, above the Bronze Listings and below the Gold Listings.   More Images Further Information …
Find out more