Villas in Sliema
Sliema is a sophisticated resort with some beautiful seafront promenades and modern restaurants and bars. It is an extremely friendly resort and you will find that the local Maltese population will be eager to ensure you have a fantastic holiday. There are some great beaches in Sliema with large flat and smooth stones that are great for sunbathing! If you are looking for a sandy beach then Mellieha Bay is not far away and easy to reach with public transport. Sliema is also just a short car/bus journey from St Julian's which is the party capital of Malta! If you are planning a trip to Malta with a group of friends, renting a villa in Sliema will ensure you can enjoy the more contemporary setting of Sliema before heading over to the bars and clubs in St Julian's!
There are many villas to choose from in Sliema from charming old townhouses to stylish modern villas. You can also find villas for a range of sizes to suit all group sizes. Many villas have pools, so if you like to spend your days lounging in the sunshine in privacy then a villa with a pool is an ideal option. If you have young children, a villa with a pool is often a great choice as your children can enjoy playing in the pool making as much noise as possible without you having to worry about upsetting other guests! If you are hoping to do some self catering on your holiday then renting a villa with an outdoor dining area is a great way to ensure you can enjoy the mild summer evenings.
Sliema is the perfect destination for a family break in the sunshine, a romantic holiday for two, or a fun week with a group of friends, it really does have something for everyone!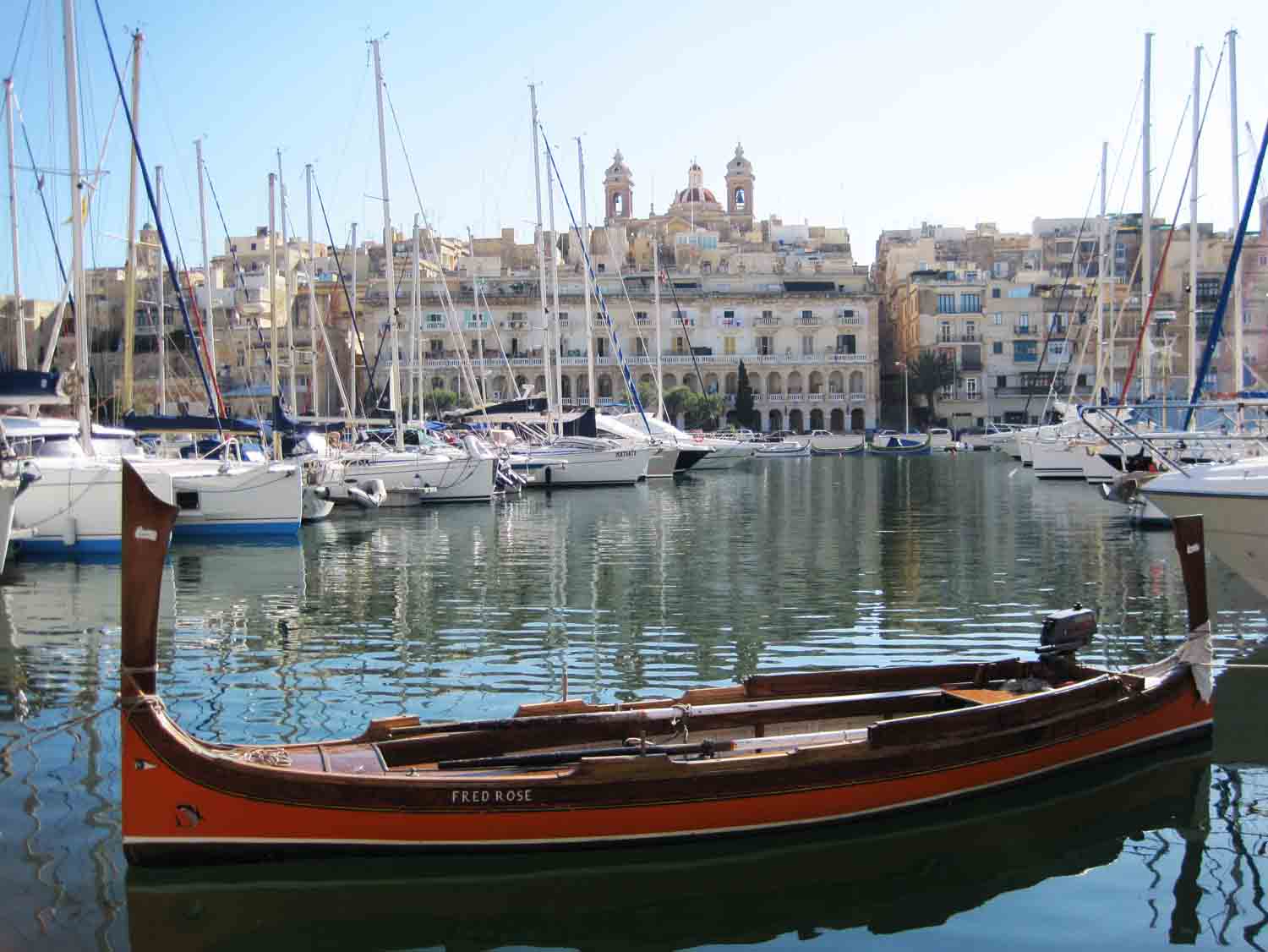 Listings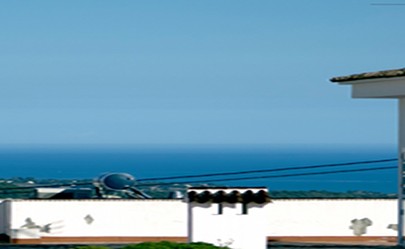 Your Malta property could feature here! Tell the world about your property and why it would be perfect for the holiday of their dreams. All of our gold listings feature above silver and bronze listings in the search results, making them more prominent for visitors to the site.
Find out more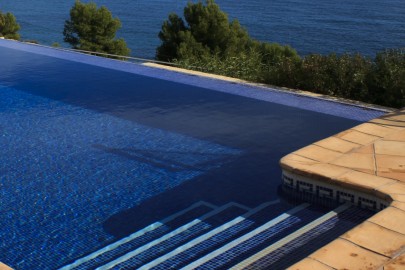 Advertise your Malta property here! Reach out to an engaged audience of people who are looking for a holiday in Malta with your property listing. Silver Listings are positioned in the middle of the page, above the Bronze Listings and below the Gold Listings.   More Images Further Information …
Find out more