Leisure Activities
Malta has endless leisure activities for you to sample on your holiday and whether you want to spend a day in a water park trying out fun rides, or learning more about Malta's history in a novel way at Malta 5D you won't be disappointed. Have a look at our selection below…
Rock Climbing
Malta is a fantastic place to rock climb and there are all types of climbing available at a variety of different levels. You can find out more on our Rock Climbing page.
Mediterraneo Marine Park Malta
The Mediterraneo Marine Park is a great family day out that is both fun and educational. There are a variety of attractions from a dolphin show, a sea lion show and a reptile house.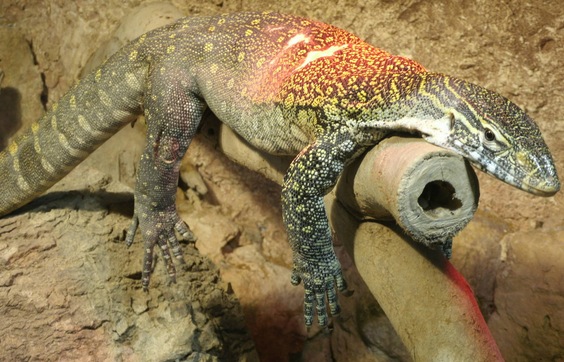 Malta 5D
Malta 5D is a great way to learn about the history of Malta and is fun for both adults and children. The experience of smells and shaking seats is a novel way of bringing things to life and the complimentary soft drinks make the ticket extra good value.
Popeye Village
Popeye Village is an attraction born from the film set of the 1980 musical production 'Popeye' and is a great day out for younger children. The characters from the film are there to meet and children will love having their photographs taken with them. There is lots to do including trampolines and small rides and there are also places to get lunch and refreshments.