Malta Museum of Archaeology
The Malta Museum of Archaeology is a great place to learn more about Malta's rich history.  The museum is located in Valletta within the Auberge de Provence; a beautiful building that was designed by famous Maltese architect Gerolamo Cassar and built in 1575. It is well worth visiting the Museum of Archaeology if you are planning on visiting any of Malta's temples, such as the Ggantija Temples and the Tarxien Temples, as the museum houses some of the original figurines and statues that were found at the temple sites. The museum also helps to explain how the temples were built.
All the exhibitions are helpfully set out in chronological order. The ground floor is home to exhibits from the prehistoric times from 5200BC to 2500BC. The Tarxien hall is located on the ground floor and this is where you will find pieces from the Tarxien Temples like stones with intricate spiral motifs, that are believed to represent cyclical continuity. There is also a hollowed alter where archealogists discovered animal bones and flint knives. Such findings provide further evidence that animal sacrifices occurred in the temples.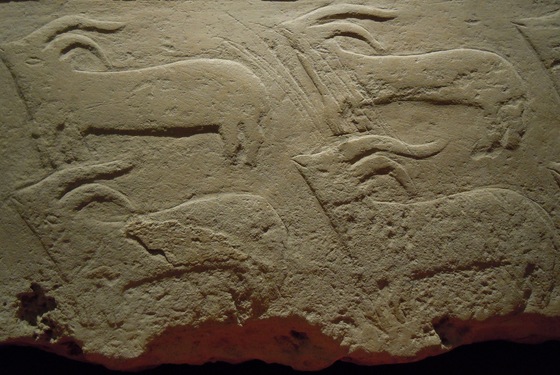 The museum also has a variety of human sculptures that are known as the 'fat ladies'. It is believed that these sculptures were made for ceremonies and represented the Fertility Goddess. Many of them are headless, and historians believe that different heads may have been used for different types of ceremonies. Another interesting sculpture is the 'Sleeping Lady'. This statue is just hand sized and was discovered in the Hypogeum.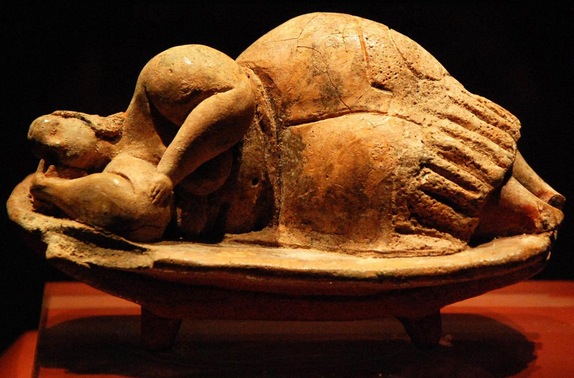 The museum is a must for history enthusiasts and will make a welcome break from the hot streets of Valletta in the summer months. It is open from 9.00am-7.00pm and there are one hour guided tours available on some days. The entrance fee is 5 euros for adults and there are discounts available for children, students and senior citizens.