Golf in Malta
Malta's annual warm and dry climate, coupled with beautiful scenery and stunning vistas makes it the ideal destination for a golfing trip whatever time of year it is.
The prestigious Royal Malta Golf Course, which has been enticing golfers since 1888 is the perfect setting for a round of golf on the island and features an 18 hole, par 68 course making it ideal for both the novice and experienced golfers. The club has the celebrated status of being on of only 63 Royal Golf Clubs in the world. As well as the incredibly manicured greens, the club also features a lovely terrace bar that boasts excellent views of the course, as well as some great food and drinks. The club is also home to several PGA qualified trainers for those who fancy taking some lessons and improving their swing.
The vast selection of accommodation in Malta ensures that you will be able to find exactly what you are looking for from your trip, there are many beautiful hotels within a very short distance from the Royal Malta Golf Course but of course the small size of Malta ensures that you are never far away wherever you choose to stay! Many of the larger hotels offer spa facilities
Once the golf is over in Malta, the country offers endless wonderful restaurants and bars for you to enjoy some downtime and enjoy some delicious food and drinks. If you fancy a break from the golf then there are many beautiful beaches and incredible historical and cultural sights to explore!
Why not feel the sun on your back as you drink in the fresh sea air and tee off for a thoroughly pleasurable round of golf in Malta.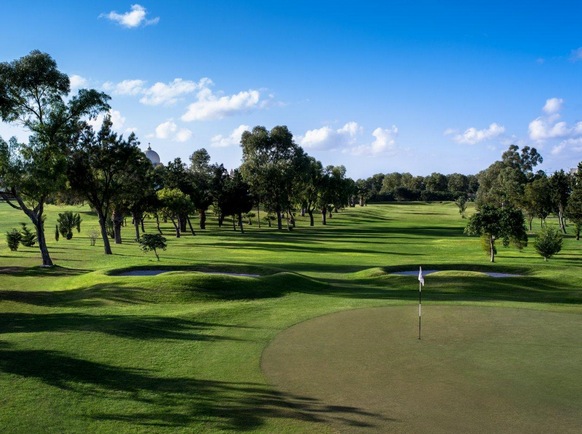 Listings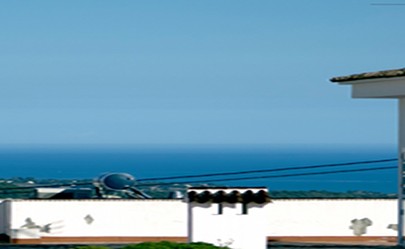 Your Malta property could feature here! Tell the world about your property and why it would be perfect for the holiday of their dreams. All of our gold listings feature above silver and bronze listings in the search results, making them more prominent for visitors to the site.
Find out more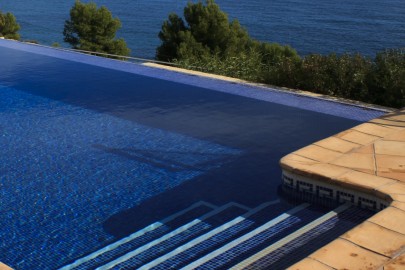 Advertise your Malta property here! Reach out to an engaged audience of people who are looking for a holiday in Malta with your property listing. Silver Listings are positioned in the middle of the page, above the Bronze Listings and below the Gold Listings.   More Images Further Information …
Find out more