Vittoriosa
If you enjoy learning about Malta's rich past and visiting the many historical and cultural attractions, you definitely should not leave a visit of Vittoriosa from your list. There is so much enjoyment in simply walking around the old centre of Vittoriosa- 'Il Collachio' You can read more about the history of Vittoriosa on our Three Cities page.
Things to See and Do in Vittoriosa
Get lost in the narrow winding streets soaking up the beauty of the place. As well as the beautiful pots of colourful plants that the residents of Vittorioso take such pride in displaying outside of their houses another thing to look out for is the plaques around the city that signify the historical importance of different explorers.
Vittorioso has a good selection of museums. The most popular is the Inquisitors Palace but the Maritime museum is also extremely popular and worth a visit particularly for those who have an interest in maritime life. You can find out more about museums in Vittorioso on our museums in Malta page.
Vittoriosa  also has a more modern part of town; the Vittoriosa Waterfront which is next to the yacht marina. Though this area does not have the historical charm of the old town, it is a beautiful place to have a meal looking out to sea. Another great thing to do in Vittoriosa is to take a boat trip across the Grand Harbour to see the wonderful city and fortifications from an alternative and highly interesting viewpoint.
Photos of Vittoriosa
Places to Eat in Vittoriosa
Bebirgu- This newish restaurant looks smarter than some of the other restaurants in Vittoriosa and indeed you do get a very good service and more contemporary interior , however the prices are excellent for the high quality, delicious food that is served.
Tal-Petut- The food here is of an extremely high standard and the restaurants setting in a 500 year old house tucked away on the streets of Vittoriosa is thoroughly charming.
Two and a Half Lemon- This restaurant has a great location overlooking the marina. The food is great quality for great value and the staff are knowledgable and attentive.
Places to Drink in Vittoriosa
There are some great places to drink in Vittoriosa and you can choose whether you would prefer to be tucked away on a little back street in the old town or out overlooking the beautiful marina.
Places to Stay in Vittoriosa
Vittoriosa does not have a massive selection of hotels but there are several apartments available to rent.
>>>>> CLICK HERE FOR THE BEST DEALS ON HOTELS IN MALTA
Getting to and around Vittoriosa
Vittoriosa is well served by Malta's public transport system however a nice way to arrive at the city is to take a boat from Valletta. Like many of the other old towns and cities in Malta, Vittoriosa is best explored on foot!
Check out other great destinations in Malta…
Listings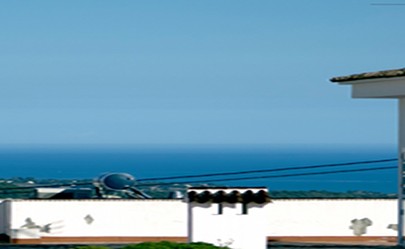 Your Malta property could feature here! Tell the world about your property and why it would be perfect for the holiday of their dreams. All of our gold listings feature above silver and bronze listings in the search results, making them more prominent for visitors to the site.
Find out more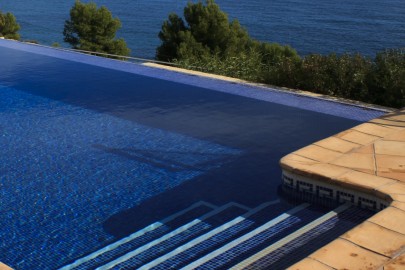 Advertise your Malta property here! Reach out to an engaged audience of people who are looking for a holiday in Malta with your property listing. Silver Listings are positioned in the middle of the page, above the Bronze Listings and below the Gold Listings.   More Images Further Information …
Find out more