Xlendi
Xlendi is a lovely little seaside resort on the island Gozo. Whilst still popular with holiday makers, it is smaller than Marsalforn, which is the main resort on the island. Xlendi is a beautiful bay and despite the many day trippers that consistently visit the resort, it still holds on to all of it's fishing village charm. It is a good base for a trip or holiday in Gozo, with great places to swim and snorkel. There are also plenty of waterfront restaurants and bars to visit.
Things to See and Do in Xlendi
Climb up the stairs at the head of the bay up the cliff to get great views and take postcard perfect photographs of the bay below. If you are feeling more active then there are some great hikes further in to the countryside and over to Dwerja Bay.
Sunbathe on the flat rocks along the bay and take a dip in the clear waters that are a spectacular blue/green colour.
Try out some snorkelling or scuba diving.
There are a variety of boat trips on offer from Xlendi including fishing trips and cave tours.
Visit the watchtower that dates back to 1650.
Photos of Xlendi
Places to Eat in Xlendi
Boat House: Here you can enjoy fresh fish right on the seafront. The menu is extremely reasonable and the setting is perfect.
Ta'Karolina:  This restaurant was named after Karolina Cauchi who was the local who campaigned to get the steps cut in to the Xlendi Clidds. It serves great Gozitan specialities and is a favourite with tourists and locals alike.
Ic-Cima: Set back from the waterfront, this restaurant offers a great view across the bay from it's rooftop garden. The menu is varied and has local dishes as well as child friendly options like pizzas.
Places to Drink in Xlendi
There are plenty of seafront bars to enjoy a drink and watch the sunset. For drinking in to the early hours, just 600m east of Xlendi is La Grotta which is a nightclub within a limestone cave! It's unique setting makes it one of the best nightclubs in Malta. The club hosts live music and DJs and has both indoor and outdoor areas.
Places to Stay in Xlendi
Xlendi has some great accommodation options.
Getting to and around Xlendi
Public transport is good in Xlendi and the buses are regular and reliable. Like everywhere on Gozo, nothing is too far away or difficult to get to. Car hire is extremely cheap and taxi's are readily available.
Check out other great destinations in Malta…
Listings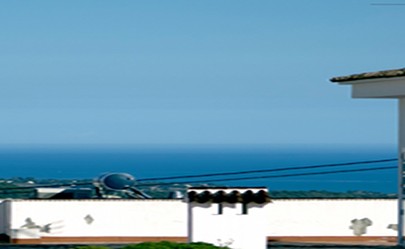 Your Malta property could feature here! Tell the world about your property and why it would be perfect for the holiday of their dreams. All of our gold listings feature above silver and bronze listings in the search results, making them more prominent for visitors to the site.
Find out more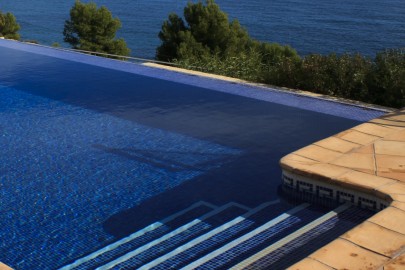 Advertise your Malta property here! Reach out to an engaged audience of people who are looking for a holiday in Malta with your property listing. Silver Listings are positioned in the middle of the page, above the Bronze Listings and below the Gold Listings.   More Images Further Information …
Find out more
Get your Malta property listed here! (Bronze Listing)
Get your Malta property featured here on Malta Holidays for free! For more details see our 'List Your Property' page.