Things to do in Bugibba
Bugibba is a busy little town that has long been popular with tourists visiting Malta. There is plenty to keep you busy in the town itself, but it is also a great place to explore other towns and villages in Malta.
Here we have picked our 10 Best things to do in Bugibba to give you some ideas of the range of activities on offer…
Take a cycle ride along the coastal path
Bugibba is surrounded by beautiful countryside which is great to explore by bike. There are companies in Bugibba where you can rent bikes for full days or just a few hours depending on how far you want to venture! If your not a fan of cycling then the coastal paths are also very pleasant to explore on foot.
Watch the world go by in the square
Plazza tal-Bajja is the heart of Bugibba and is a beautiful little square to just sit and watch the world go by! The square is completely pedestrianized and lined with lots of little shops to pick up souvenirs as well as plenty of cafes and bars to enjoy some food and drinks.
Go snorkelling
The rocky coastline around Bugibba makes it a great place to go snorkelling and the clear water provides excellent visibility to see some of Malta's marine life.
Relax on the beach
If you are looking to relax in the sun and catch some rays, the nearby sandy beach, Selmun Bay is a great option!
Take a day trip to Valletta
The small size of Malta make day trips extremely convenient and you can see all of the island without long hours of travelling. Malta's capital city, Valletta, is oozing with historical charm and makes a lovely day out. You can find our more about Valletta on our Valletta page.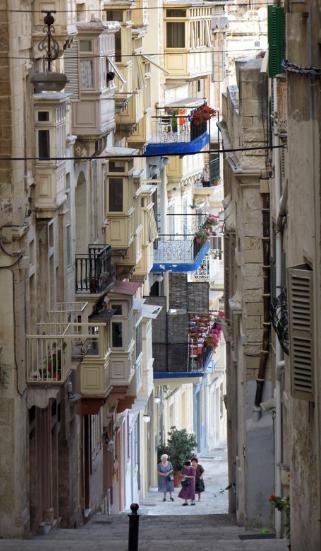 Take a boat trip to Comino
The beautiful island of Comino has one of Malta's most iconic bays, the Blue Lagoon. From Bugibba you can arrange a boat trip to Comino to see the island and also spend some time swimming in the Blue Lagoon's sparkling blue waters.
Take a dive trip
Malta is a wonderful place to dive, with plenty of different dive sites and trips available for divers of all levels. If you have never tried diving before then this may be the best time to give it a go. The water is warm and the sunshine provides great vision. You can find out more about diving in Malta on our diving page.
Visit Bugibba Harbour to see the traditional fishing boats
The colourful 'Luzzu' are iconic in Malta and can be seen in most harbours alongside shiny new modern yachts! They are all painted in bright colours and are still the preferred boat for many local fishermen. Head down to Bugibba Harbour to see some up close!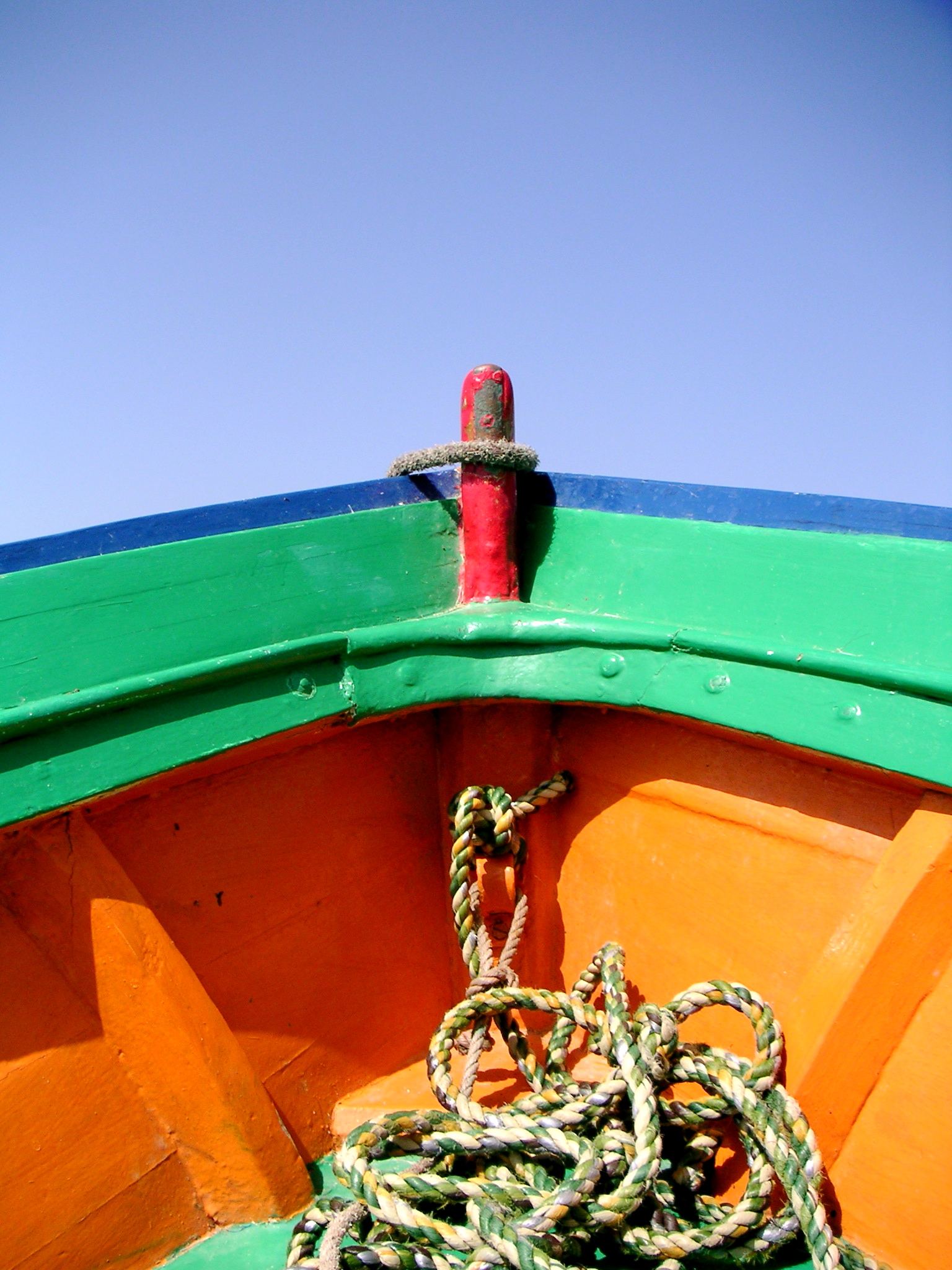 Classic Car Museum
This museum is just near the bus terminal in Bugibba and has a great collection of classic cars as well as a few motor bikes and scooters. Everything is beautifully presented and there is a nice little café to get some refreshments as well.
If you are looking  for other things to do in Malta then there are plenty of other options. Why not have a look at our cultural and historical sites or natural sites pages to get some ideas.