Malta's beautiful fishing boats
The colourful fishing boats used by Maltese fishermen have become an attraction for visitors to Malta due to their eye catching design! The boats are always brightly painted, the majority in red, yellow and blue. At the prow of the boats, there is always a pair of eyes, one on each side. The eyes are called the 'Eye of Osiris' and they are believed to protect the boats from evil spirits and danger. The custom originated from the Phoenicians but it is still very much respected and fishermen will repaint their eyes in the spring to ensure that they are clearly visible for full protection!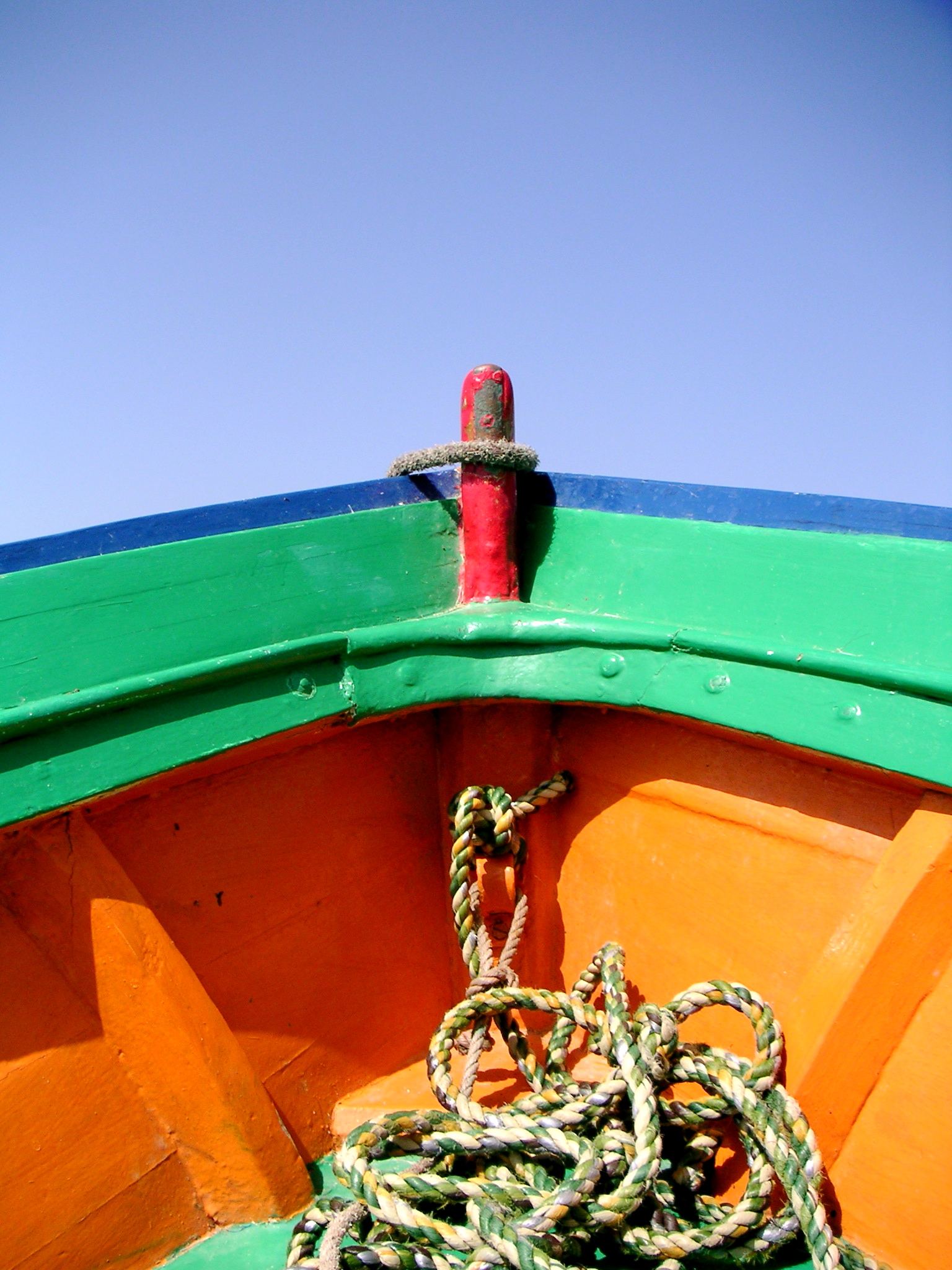 The boats which are named Luzzu, are extremely well made and their intricate design makes them more expensive than fibreglass boats. However, the Luzzu is still the boat of choice for local fisherman due to its stability and durability. The boats used to have sails but not most of them have been fitted with engines.
The best place to see the boats is Marsaxlokk, which has 70% of the fishing fleet on the island. Here the fishing boats bob up and down across the whole of the quaint harbour. It really is a beautiful sight with the sun shining down on the sparkling blue water. Some of the boats have been converted in to tourist carriers and if you see one of these on your travels it may be worth hopping on as it will be a memorable ride!