Apartments in Bugibba
Bugibba is a great holiday resort, perfect for those who are looking for a family friendly beach resort. There is a lively town atmosphere with some great bars and restaurants to sit and enjoy an evening meal or a long lunch in the shade taking a break from the sun. Bugibba is a more modern then other older towns like St Paul's Bay, but the town has all the ingredients to make it a great location for a break in the sunshine. There is a busy central square with plenty of places to grab a coffee, and a fantastic promenade that runs along the seafront with plenty of places to grab an ice cream and sit and watch the world go by. Bugibba also has an happening nightlife that is suitable for the young and old!
There are plenty of big hotels in Bugibba for those who like to have all the hotel amenities on hand, but an apartment can be a great option for a holiday as well. Apartments will generally give you more space than a hotel room and you will also have kitchen facilities for if you fancy doing a bit of self catering. If you are travelling with children, having some cupboard space for snacks will usually keep the little ones happy! Many apartments also have some form of outdoor terrace/balcony which are great for sitting and enjoying the warm summer evenings. If you like to have the option of using a pool on your holiday then you may want to consider choosing an apartment with a pool. If you are more of a beach person then Bugibba has a great selection of both rocky and sandy beaches nearby. The beaches also offer a good selection of watersports for those who like a bit of an adrenaline rush or just like trying something new!
An apartment in Bugibba is perfect if you are looking for a holiday in a lively resort with plenty to keep you entertained!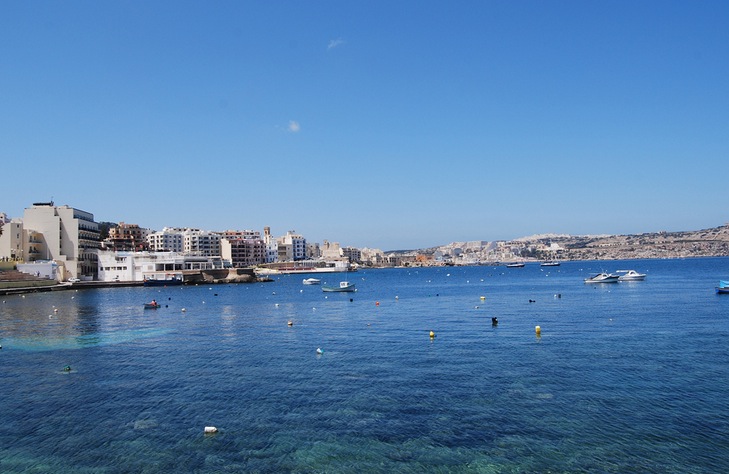 Listings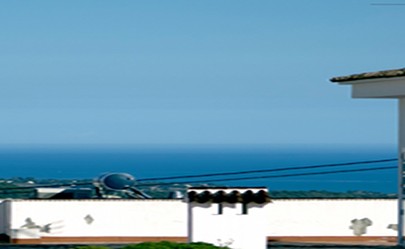 Your Malta property could feature here! Tell the world about your property and why it would be perfect for the holiday of their dreams. All of our gold listings feature above silver and bronze listings in the search results, making them more prominent for visitors to the site.
Find out more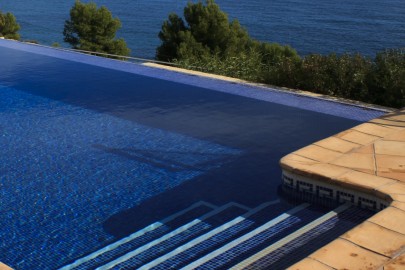 Advertise your Malta property here! Reach out to an engaged audience of people who are looking for a holiday in Malta with your property listing. Silver Listings are positioned in the middle of the page, above the Bronze Listings and below the Gold Listings.   More Images Further Information …
Find out more