Villas in Bugibba
Bugibba is a charming resort with a buzzing atmosphere. It is located in the north of the of the main island, yet still only 45 minutes away from the airport. There is plenty to do in Bugibba and it's neighbouring resort, Qawra offers fantastic scuba diving opportunities. There are also many rocky beaches in the area that are great for snorkelling. Large flat areas make the beaches suitable for sunbathing when you are ready for a chill out in the sunshine! There are plenty of restaurants in Bugibba and there is also a vibrant night life scene for the night owls! You can find out more about the range of activities in Bugibba on our 10 best things to do in Bugibba page.
Bugibba has a great selection of villas of all sizes, so whether you are a small family or a big group of friends you should be able to find something to suit. Renting a villa in Bugibba will give you the freedom to self cater and enjoy the flexibility of being able to eat your meals as and when you please without being dependent on breakfast hours in a hotel or restaurant opening hours on an evening. You can also spread out and make as much noise as you like without worrying about distracting other customers! Perhaps the best thing about renting a villa in Bugibba is that you will have the best of both worlds; you will be able to enjoy the space and privacy of your villa, but you will also be near a great town with endless options of eateries and bars.
If you are looking for a family friendly resort with some great beaches, but don't want to be confined to a hotel room, then renting a villa in Bugibba is a fantastic option!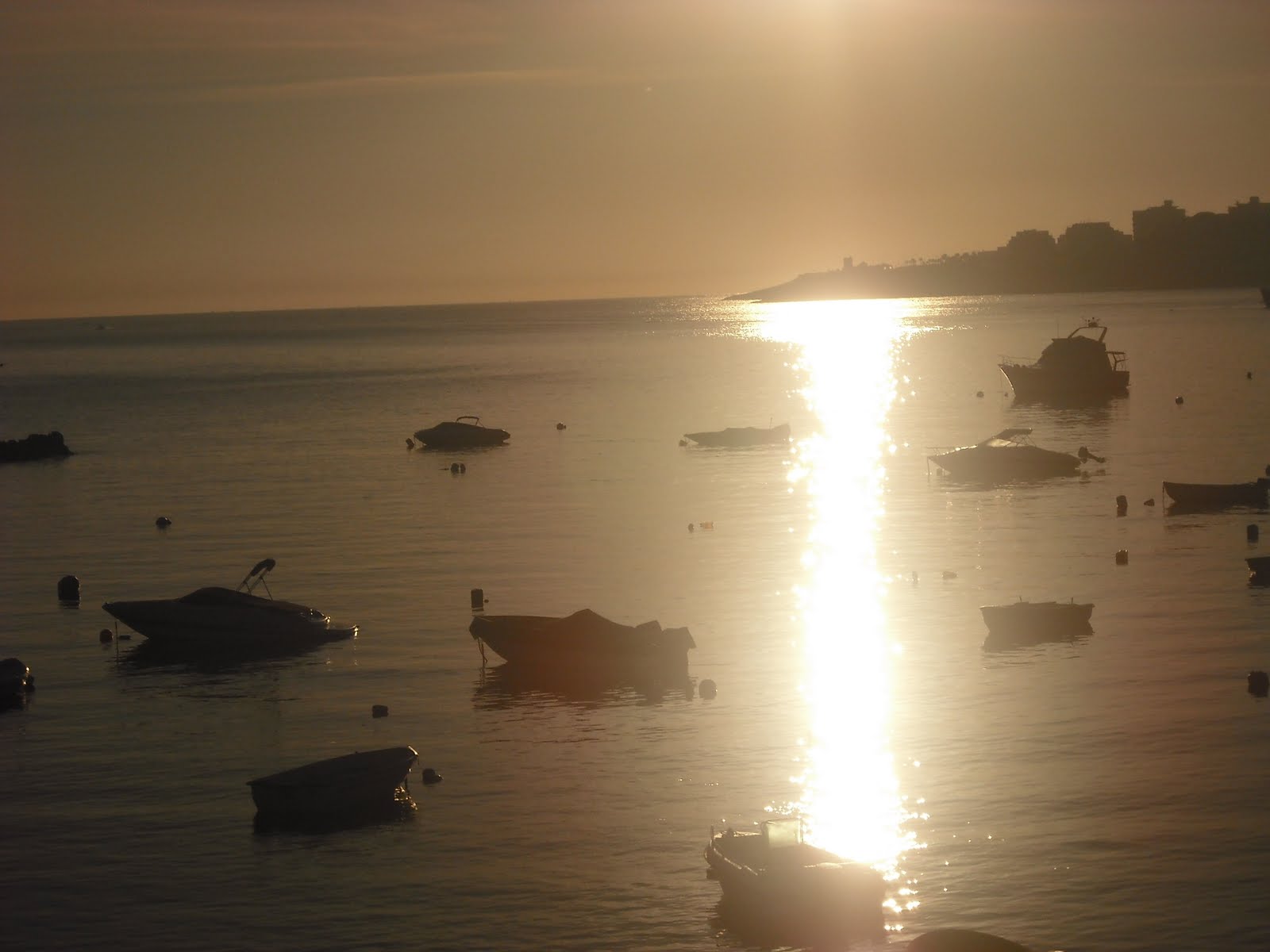 Listings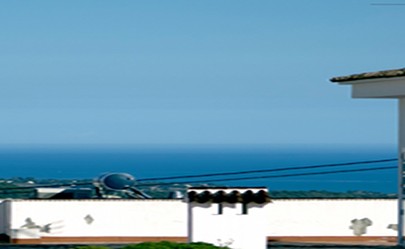 Your Malta property could feature here! Tell the world about your property and why it would be perfect for the holiday of their dreams. All of our gold listings feature above silver and bronze listings in the search results, making them more prominent for visitors to the site.
Find out more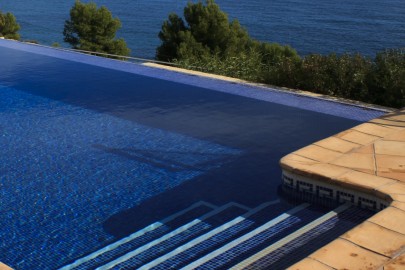 Advertise your Malta property here! Reach out to an engaged audience of people who are looking for a holiday in Malta with your property listing. Silver Listings are positioned in the middle of the page, above the Bronze Listings and below the Gold Listings.   More Images Further Information …
Find out more