5 Best…things to do in St Paul's Bay
St Paul's Bay is popular for all types of holidaymakers from families looking for some fun in the sun, to a young couple who are after a luxurious romantic break. There is plenty to keep you busy in St Paul's Bay and just along the promenade are the busier resorts of Bugibba and Qawra, which are there to be explored for when you need a change of scenery. We have rounded up 5 of the best things to do in St Paul's Bay below…
Stroll along the seafront promenade
You can easily spend hours on the beautiful seafront promenade which stretches along to Bugibba and Qawra. There are many restaurants and bars along the way for you to have a drink or a spot of lunch, or you may prefer just to park yourself on one of the many benches and simply watch the world go by!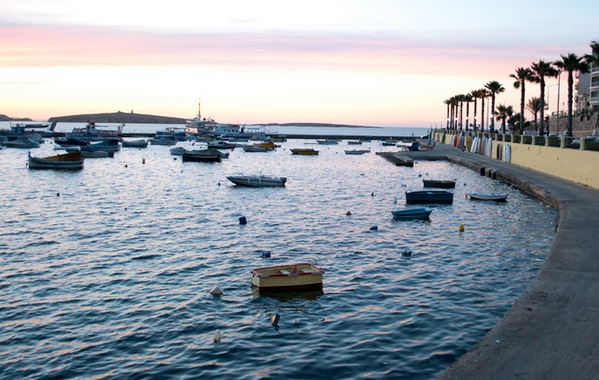 Admire the marine life
From St Paul's Bay you can take a trip on a glass bottom boat trip and sample some of the great marine life in Malta's blue seas. If you are feeling abit more adventurous then why not take it a step further and go scuba diving? There are plenty of places in St Paul's Bay to arrange trips for all levels from beginner to expert.
Take a Segway tour
If you are yet to have a go on the now hugely popular Segways then why not give it a go in St Paul's Bay. The tours are great fun and very safe so there is no need to worry about picking up an injury that may spoil your holiday. The guides are fantastic and you will get to see some wonderful views- don't forget your camera!
Café del Mar
If you enjoy a chill out beach bar with soulful tunes and fancy cocktails then you will love Café del Mar. You can go in the day and enjoy the pool and loungers or head down later on to watch the beautiful sunset.
Wignacourt Tower
This is a wonderful little 17th century watch tower that has lots of interesting information to read. Once you have reached the top of the winding staircase you are treated with wonderful views out to sea and across the Maltese countryside. It is well worth the small entrance fee.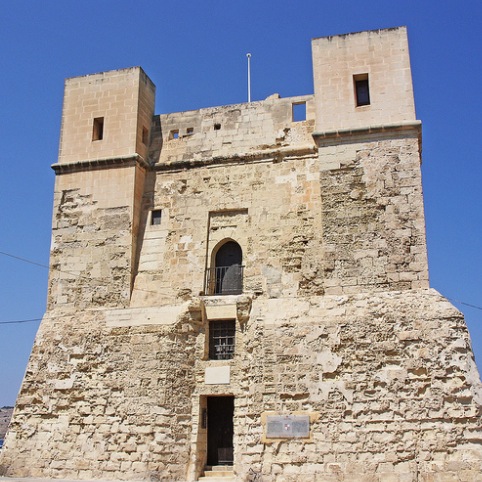 This is just a selection of activites in St Paul's Bay, there are many other great things to do both in St Paul's Bay itself and nearby in Bugibba and Qawra. For some ideas, see our 10 best things to do in Bugibba page.