Apartments in St Paul's Bay
St Paul's Bay is more tranquil than neighbouring Bugibba and Qawra with a beautiful bay and harbour and some great little restaurants. If you are craving some more lively bars or more hustle and bustle then you can easily walk along the wonderful seafront promenade to both of these resorts, stopping on your way for an ice cream or refreshing cold drink. If you want to find out a little more about Malta's history, then you can head up Wignacourt Tower, or take a trip to the capital city of Valletta which is just 16km away and can easily be reached via Malta's fantastic public transport system.
There are a variety of apartments in St Paul's Bay, that will please all tastes and budgets; from modern and light apartments on the harbour front, to more traditional apartments in old Maltese townhouses that have been renovated to provide all the mod cons. If you like to self cater then you will love picking up local, fresh ingredients from St Paul's Bay's shops and enjoy sipping on a cold glass of wine or beer on your terrace at the end of a long day out in the sun. You also won't be restricted by hotels meal times enabling you to eat your breakfast as early or late as you want! The apartments in St Paul's Bay vary in size and we are sure you will be able to find the perfect one for your group size. If you are a particularly large group, you may also like to consider one of the villas available in St Paul's Bay.
If you are looking for a self catering holiday in a location with sun, sea and plenty of things on the doorstep to keep you busy, then an apartment in St Paul's Bay could be the perfect option!
Listings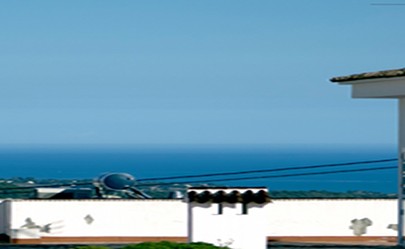 Your Malta property could feature here! Tell the world about your property and why it would be perfect for the holiday of their dreams. All of our gold listings feature above silver and bronze listings in the search results, making them more prominent for visitors to the site.
Find out more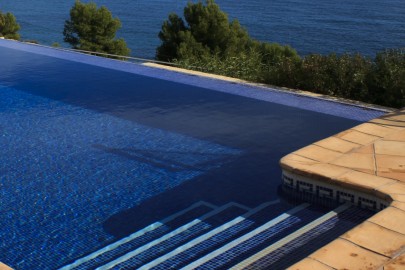 Advertise your Malta property here! Reach out to an engaged audience of people who are looking for a holiday in Malta with your property listing. Silver Listings are positioned in the middle of the page, above the Bronze Listings and below the Gold Listings.   More Images Further Information …
Find out more