Villas in St Paul's Bay
St Paul's Bay is situated in a beautiful setting with the Mediterranean waters sparkling in the sunshine in the bay and rolling hills in the background. St Paul's Bay connects two other key resorts, Bugibba and Qawra which are also popular with holidaymakers and can easily be reached by a light stroll along the seafront promenade. There is plenty to do in St Paul's Bay, from glass bottomed boat trips out to sea to spot the diverse Maltese marine life to Segway tours around the old town. St Paul's Bay has a long rocky coast which is popular with snorkelers and divers due to the diverse marine life. If you are hoping a sandy beach one day, then you can also just nip north to the next bay, Mellieha which has the biggest sandy beach on the island!
There are a range of villa sizes, so whether you are just a small family wanting a home away from home, or a large group of friends looking for somewhere to chill out in the sunshine, we are sure you will find something suitable in St Paul's Bay. If you are travelling with young children you may need to check that the villa has all the facilities you require. Some villas are more family friendly than others so spending a little time researching all the options is always worth it. Villas also range in facilities they offer such as swimming pools, parking and BBQ facilities so make sure you decide what is important to you before you book. If you are flexible with your dates then you can often get some great deals on villas in St Paul's Bay if you are able to travel outside of school holidays. With Malta's lovely warm year round climate you really will have a great time whenever you come!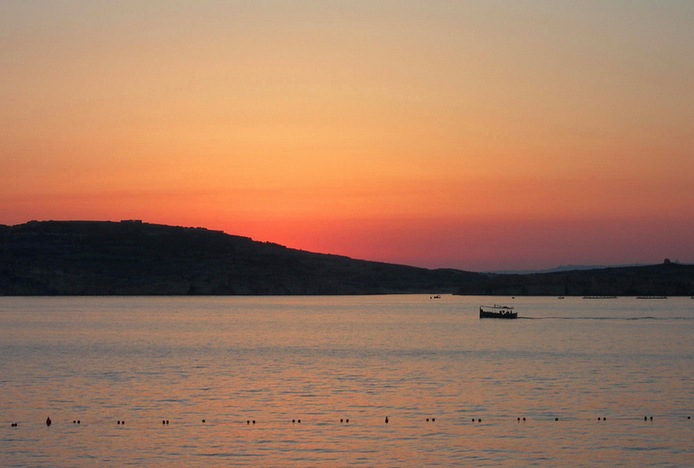 Listings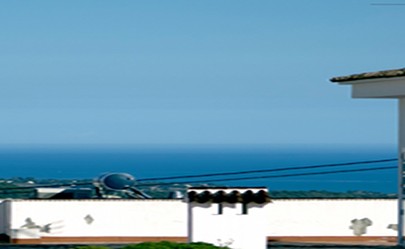 Your Malta property could feature here! Tell the world about your property and why it would be perfect for the holiday of their dreams. All of our gold listings feature above silver and bronze listings in the search results, making them more prominent for visitors to the site.
Find out more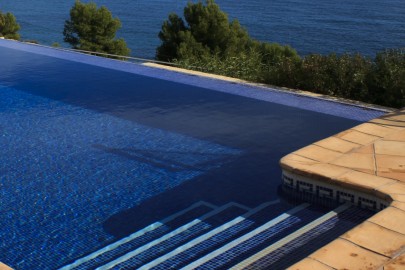 Advertise your Malta property here! Reach out to an engaged audience of people who are looking for a holiday in Malta with your property listing. Silver Listings are positioned in the middle of the page, above the Bronze Listings and below the Gold Listings.   More Images Further Information …
Find out more