Villas in Valletta
Valletta is a city full of historical charm with plenty to see and do and you can easily spend a few days wandering around and soaking up the sights. If you are looking to explore the rest of Malta, including trips to Gozo and Comino then Valletta is a great base for your holiday as all destinations can easily be reached by public transport. Some of the must do activities in Valletta include a visit to St John's Co-Cathedral, the Upper Barracca gardens and a stroll around the waterfront. You can find out all about the great things to do in Valletta on our top 10 best things to do in Valletta page.
Valletta has some absolutely beautiful villas/townhouses available to rent both in the heart of the historical centre and slightly further out of town depending on where you fancy being for your stay. Choosing to stay in a villa for your holiday is often an attractive option for those who like to have a bit of extra space and privacy that you may not get in a hotel. Many villas will also have some outdoor space, some will also have private swimming pools for you to enjoy cooling off from the Malta sunshine! Villa's also allow you to self cater and make the most of the fresh local produce that you can pick up at local markets/shops. You may also want to make the most of the great bars and restaurants in Valletta itself, in the evening it is particularly nice to sit in one of the restaurants overlooking the harbour admiring the changes in colours as the sun goes down.
If you are looking for a holiday where you can have the space and privacy of a villa, yet be near a city full of great historical sights to explore then a villa in Valletta could be your perfect option!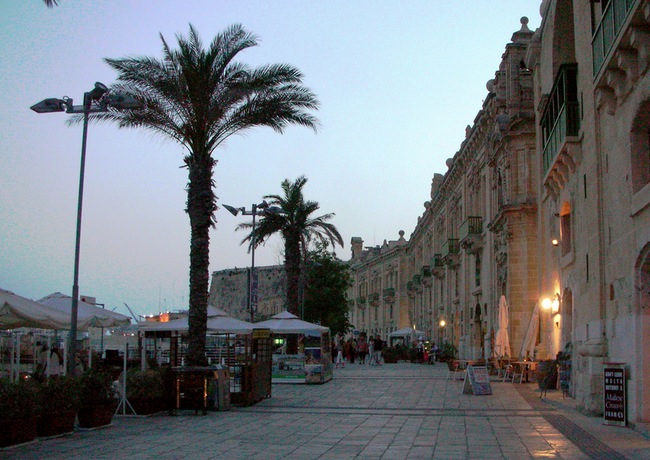 Listings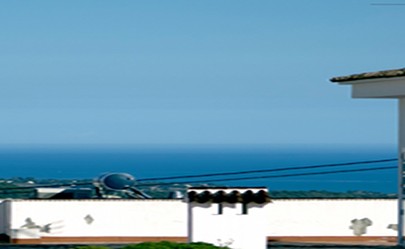 Your Malta property could feature here! Tell the world about your property and why it would be perfect for the holiday of their dreams. All of our gold listings feature above silver and bronze listings in the search results, making them more prominent for visitors to the site.
Find out more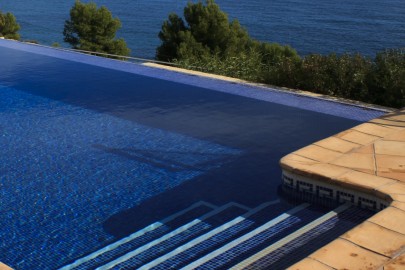 Advertise your Malta property here! Reach out to an engaged audience of people who are looking for a holiday in Malta with your property listing. Silver Listings are positioned in the middle of the page, above the Bronze Listings and below the Gold Listings.   More Images Further Information …
Find out more