Apartments in Valletta
Valletta is Malta's incredibly beautiful capital city that is full of charming little streets to spend the afternoon getting lost in. If you enjoy a holiday with lots of culture and things to see and do then an apartment in Valletta could be your perfect option.
As well as having beautiful historical sites and a fantastic harbour, Valletta also has some great shops to pick up some fine Maltese local produce. Valletta is also a great base to explore the rest of the main island as well as Gozo and Comino, as being the capital city it is very well connected with public transport.
Renting an apartment in Valletta will give you the freedom to self cater, so when you get back from a day of sightseeing and just want to enjoy being able to relax and eat your evening meal in your own time without having to hunt down a restaurant, you will have all the facilities you need. Even if you do like to enjoy sampling different restaurants on your holiday in the evenings, having the facilities of an apartment can be great for preparing breakfasts and snacks.  Having a fridge is ideal for ensuring that you can keep stocked up with cool water (or wine and beer!) without having to pay steep hotel mini bar charges!
There are some beautiful apartments in Valletta that will suit a range of budgets and tastes. You can have your pick from traditionally decorated apartments in ancient Malta townhouses, to modern apartments that are decorated in a more contemporary style. You can also find apartments for a range of sizes, so whether you are just after a one bedroom apartment for your romantic break for 2, or a big apartment for a group of 10 friends, you will find it all in Valletta!
An apartment in Valletta is ideal if you like a holiday exploring, and if you are looking for something different from a traditional beach holiday.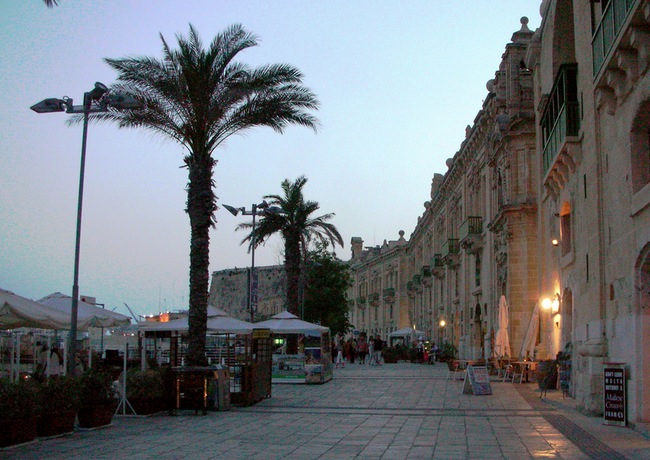 Listings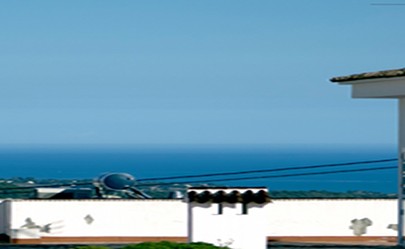 Your Malta property could feature here! Tell the world about your property and why it would be perfect for the holiday of their dreams. All of our gold listings feature above silver and bronze listings in the search results, making them more prominent for visitors to the site.
Find out more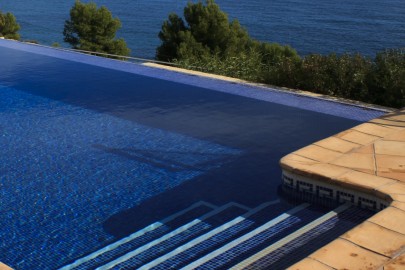 Advertise your Malta property here! Reach out to an engaged audience of people who are looking for a holiday in Malta with your property listing. Silver Listings are positioned in the middle of the page, above the Bronze Listings and below the Gold Listings.   More Images Further Information …
Find out more