A day trip worth taking- the beautiful island of Gozo
If you have a holiday to Malta planned and are not staying on the Gozo, then it is well worth visiting and it's small size, only 14km by 7km makes it easily manageable in a day trip. Gozo has a rich history and is very relaxed and laid back compared to neighbouring Malta. There are some brilliant things to see and do and our favourites are listed below:
Visit the The Ġgantija temples, which are older than the pyramids in Egypt.
There are some fantastic beaches to visit; Dwerja Bay has great snorkling and rock pooling, and Ramla Bay is big and sandy with shallow waters that are great for children.
If you like walking then there are some great routes along some narrow lanes and tracks, there is also some fantastic cliff walks.
The Azure Window, a natural coastal stone arch that stands elegantly in the Mediterranean Sea is Gozo's most famous structure and is definitely worth seeing.
The ancient Citadel in Gozo's capital Victoria is a a fortified town that has towers with brilliant panoramic views across the island.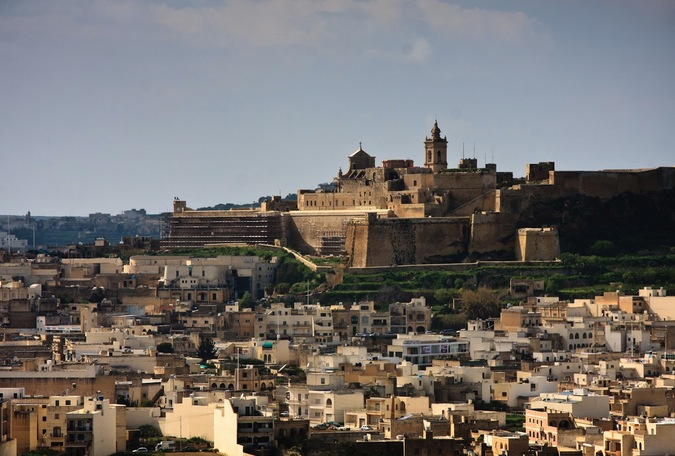 You can travel to Gozo from Cirkewwa on the northern tip of the Malta main island. The ferry takes approximately 25 minutes and travels to Mgarr Harbour. If you have a car in Malta then you can take it over with you on the ferry. If you do like exploring places by car then you can also hire a car for the day when you arrive at Gozo and there are car hire organisations at the ferry terminal. Driving in Gozo is very easy, parking is not a problem and like the rest of Malta you can hire a car for very cheap.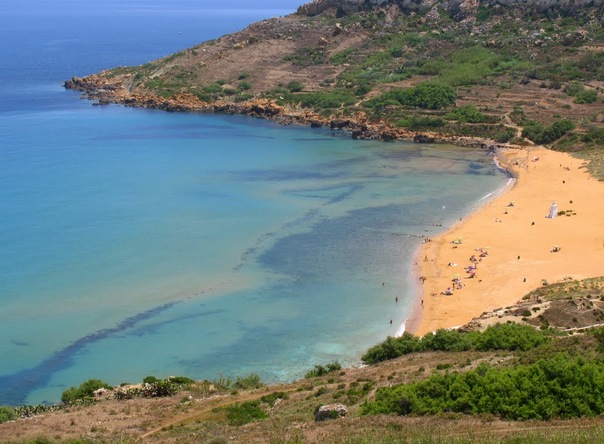 An alternative to seeing Gozo by car is to use one of the hop on hop off open top buses. Two companies operate these tours and both depart regularly from Mgarr Harbour. The companies offer slightly different routes so it is best to check before you depart to make sure you pick the best one for you. You can often get cheaper tickets for these buses when you arrive on Gozo and so although tickets will be available on Malta it is not necessary to purchase them in advance. You can expect to pay around 15 euros for adults and 9 euros for children.
A day trip to Gozo is great if you are after a full day of exploring, want to visit some new beaches, take a nice walk in to the countryside, or see some historical sites. However long your trip to Malta is, visiting Gozo is definitely something to try and fit in.