Malta on a Budget – 5 Top Tips
Malta is a fantastic country with a whole host of stunning luxury hotels, gourmet restaurants and no shortage of things to see and do. But you don't have to break the bank to have a fantastic time in Malta, with plenty of options for cheap activities, affordable food and drink and budget accommodation. Below are 5 top tips to visit Malta on a budget and still have a great time:
Use Public Transport
Malta's public transport isn't the best you'll find in Europe, but it's extremely affordable and a reliable way of getting around the island without having to rent a car or get taxis everywhere. A lot of the buses go through the hub in Valletta so you may have to travel from your accommodation to Valletta and then change in Valletta to go out to your destination. It is possible to get week or day passes though which offer great value, and with distances not too big on the island you will certainly have time to see everything this way!
Save Money on Activities
Often you'll spend a lot of money on your holidays on open top bus tours, entry to attractions and other activities, but Malta offers so much charm that you can have a fantastic experience just wandering the streets and navigating the cobbled alleyways. Towns like Valletta, St Juliens and Mdina offer enough beauty and intrigue to fill your stay without having to spend a penny.#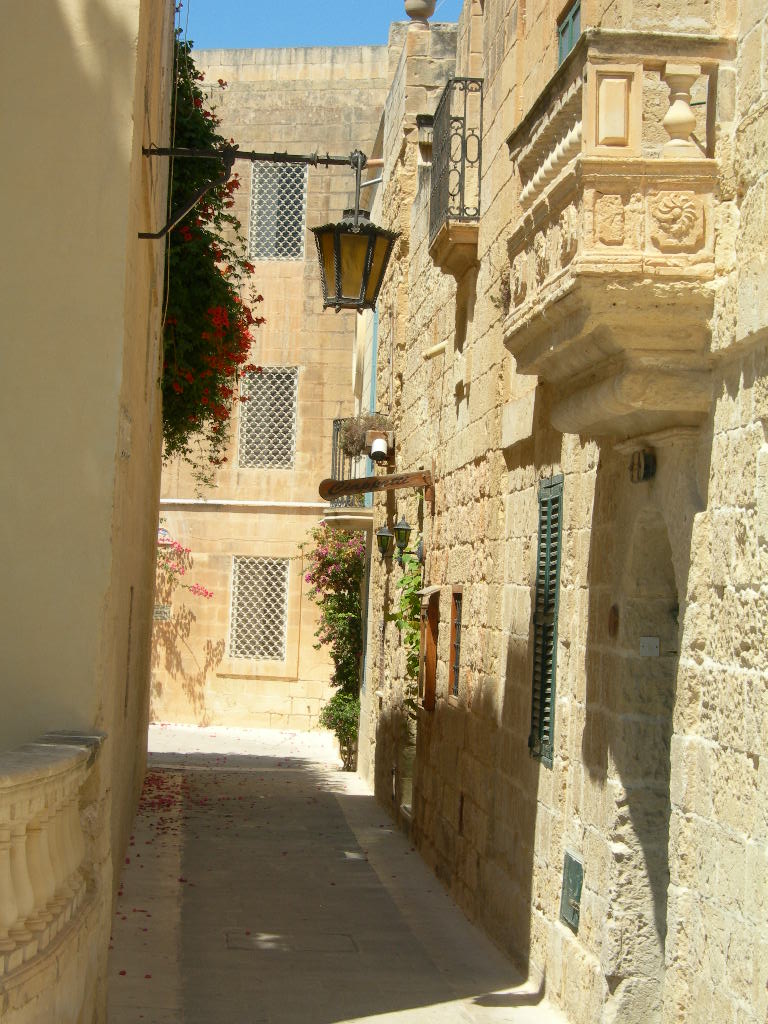 Eat Local
One of the biggest expenses on holiday can be eating and drinking, where you often find yourself in restaurants for breakfast, lunch and dinner. To save a few pennies eat the local offerings for your lunch, which can be found across the island at a fraction of the price of food in the touristy restaurants. Likewise, a great place to enjoy your evening meals is in the small kiosks/cafes which are situated down by the seaside. These can be a great place to get delicious food with fantastic views!
Hit the Beach
With such a temperate climate, one of Malta's main attractions is the beach. Stretched along its miles of coastline, Malta has some fantastic beaches which look out on to stunning blue waters and excellent swimming opportunities. Work your way around on the public transport and find your favourite and you won't have to break the budget!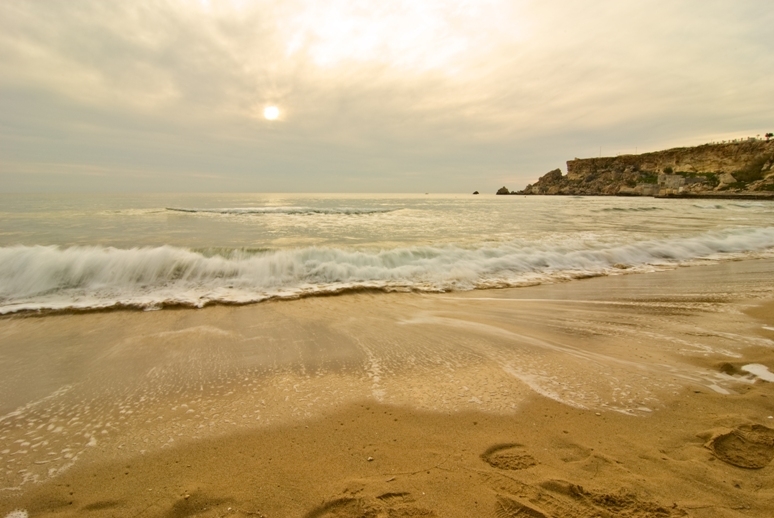 Take a Walk
Linking together all those beautiful beaches is some of the finest, rugged coastline, with plunging cliffs and wonderful views. This is an excellent way to explore the island and stretch your legs, linking up breaks on the beach with some activity to work up a sweat in between. A particularly good place to walk is in the North West of the island at Dingli Cliffs where you can take in some breathtaking views. It's also one of the best places to see sunset out over the Mediterranean…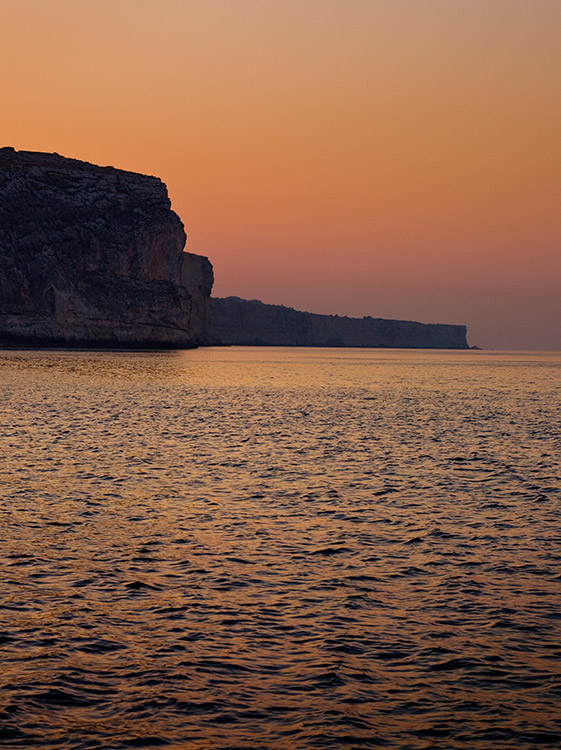 So if you're thinking about visiting Malta and are worried about not having enough money to spend, fear not! You can have a wonderful holiday in Malta on a budget and still soak up the very best of the sights on this amazing island.