Walking the Streets of Valletta: A Photo Diary
Valletta is one of Malta's most popular cities for visiting tourists, and it's no surprise when you arrive there and see the beautiful winding streets and towering Maltese architecture.
As the saying goes, a picture says a thousand words, so this will be the first in a series of photo diaries here on Malta Holidays, where we guide you around some of the most popular places and attractions on this beautiful island through the power of the images you will see should you visit.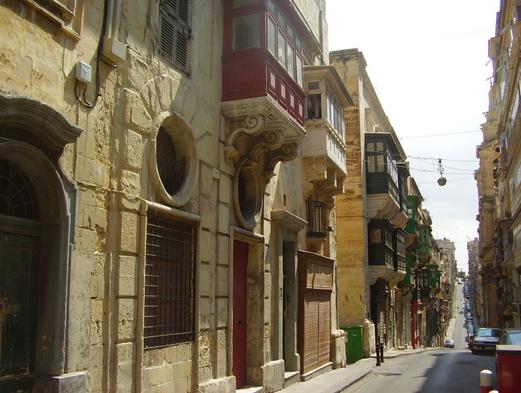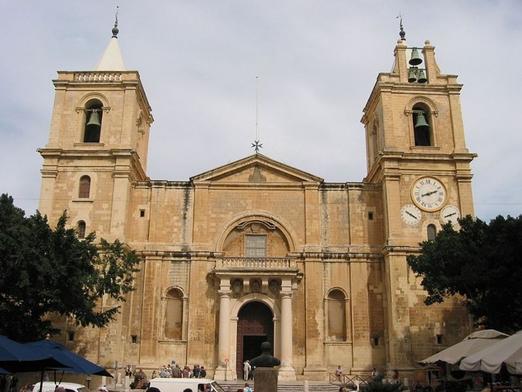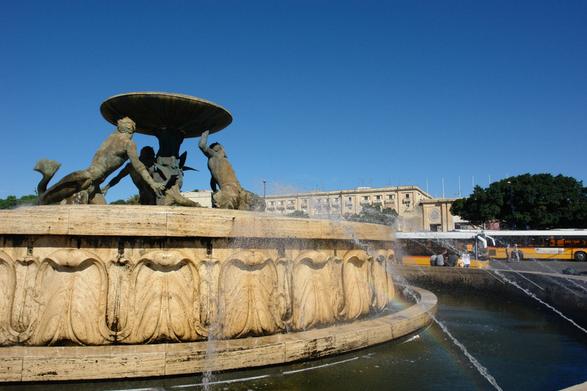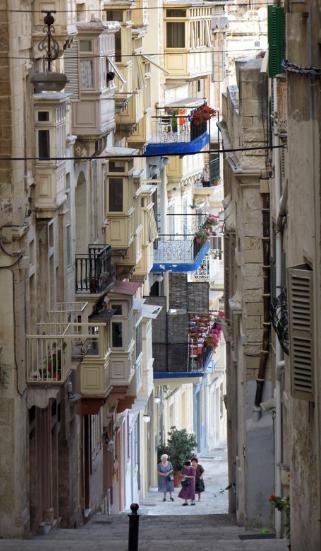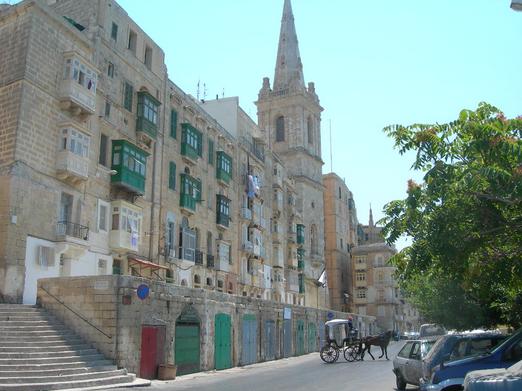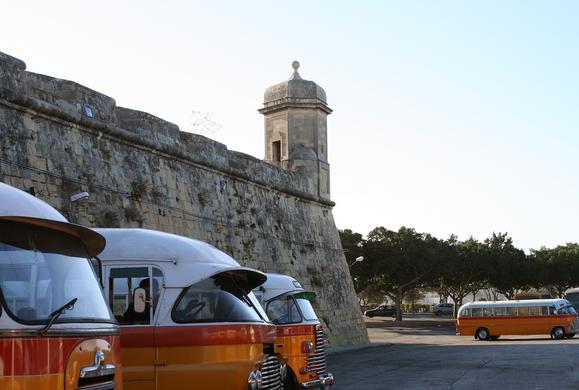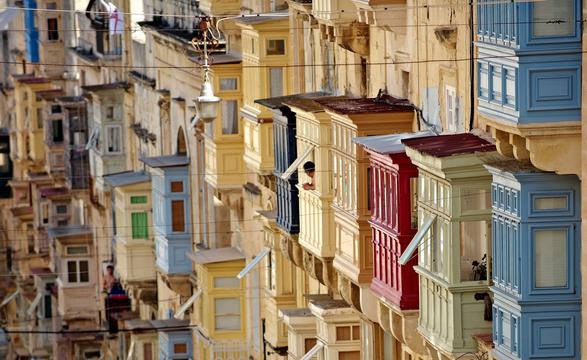 Check out our Valletta Travel Guide for all the key information when visiting, and if this has done enough to whet your appetite and make you want to visit you can also check out hotels in Valleta here.