Three Delicious Local Foods to try in Malta
If you are lucky enough to visit Malta on a holiday then you will have the opportunity to try some of the wonderful local cuisine. The rich history of the island and the many civilisations that have occupied Malta over the years has resulted in Maltese food being a varied mix of Mediterranean styles. If you do get to sample some of the local food you will probably notice the influence from neighbouring countries like Italy.
Three delicious things to try on your trip are listed below….
Hobza (Maltese Bread)
One thing that you will find all over the island is the delicious Maltese bread. You will know where to find it from its delicious smells! The bread has a lovely crunchy crust and a perfectly soft middle. It is available in bakeries and grocery stores and is also served in restaurants and cafes all over the island. Many locals will argue that most of the traditionally Maltese dishes cannot be fully enjoyed without some Maltese Hobza! Sometimes other ingredients like onion are added to the Hobza that make it even more delicious!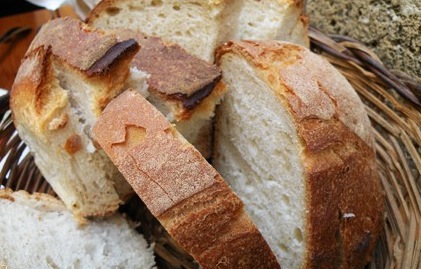 Pastizzi
Pastizzi is a savoury snack made with puff or filo pastry and usually filled with either ricotta or mushy peas. The Pastizzi are usually diamond or round in shape and they are sold by street vendors and in bars. They are usually cheap and they are very filling which makes them a great snack!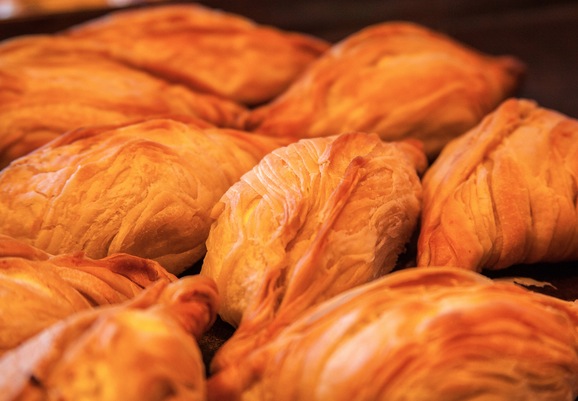 Bragjoli (Maltese Beef Olives)
The dish 'Beef Olives' is found all over Europe and describes a dish in which stuffed beef slices are tied in to the shape of oversize olives. If you don't like olives then don't be fooled by the name as there aren't actually any olives in the dish, the olive only refers to the shape! The Maltese have their own variation of this dish and it is one of the most popular meat dishes in Malta. The Maltese version can be baked or braised in a tomato or wine sauce and is absolutely delicious and definitely worth sampling! For a true authentic meal, try Bragjoli with some local Malta wine!