7 Best… things to do in Mdina
The ancient city of Mdina has been enchanting visitors for years and is well worth being on your itinery for your holiday in Malta. Below we have picked some of our favourite things to do in this incredible city.
Mdina Old City
You can easily spend hours just wandering around the ancient streets of Mdina, marvelling at the beautiful architecture, winding around the narrow corners finding endless photo opportunities. Whilst day time visits are possibly more popular, in the evening the city is perhaps more magical in darkness.
St Pauls Cathedral and Cathedral Museum
Situated in the heart of the old town in St Pauls Square, the Cathedral in Mdina is absolutely beautiful with incredibly intricate crypts on the floor. It also features an impressive historical coin collection with coins from all over the world.
Mdina Dungeons
This is a great museum with incredibly realistic exhibits! The atmosphere is very life like with its location in the underground dungeon. It is a brilliant attraction for both children and adults but may be quite frightening for younger children.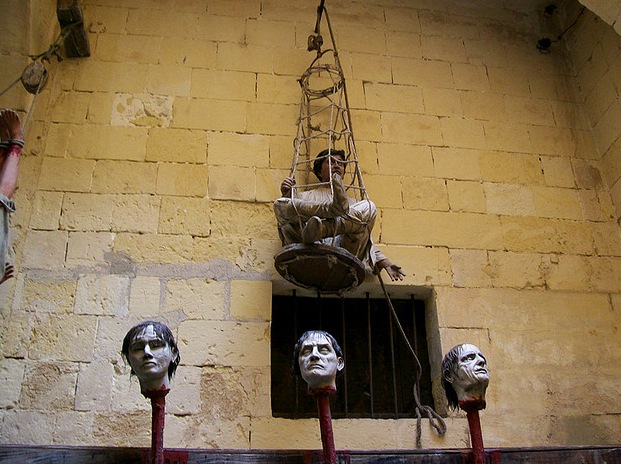 Palazzo Falson Historic House Museum
This is a beautiful traditional Maltese house which has a wonderful history. The entrance to the museum includes a head set which will give you a great audio description of the house and its artwork and features. There is also a great café on site!
Mdina Glass
Mdina Glass is a great place to see the techniques of the glassblowers making beautiful traditional Maltese glass. If you are after a unique momentum from your holiday or a special gift for someone at home then this is the perfect place!
Magic Train Ride
The Magic Train Ride is a great way to see the narrow streets of Rabbat and Mdina. There are some wonderful views and a great informal commentary along the way.
Natural History Museum
Whilst this museum is slightly old and tired, there are still some interesting things to see. In particular, the impressive skeleton selection and the geology and mineral exhibitions.