Villas in Mdina
The beautiful historical town of Mdina is a haven for those holiday makers who are looking for a holiday with some culture, away from the crowds at the busier coastal resort towns. As well as the enjoyment that you can have just winding your way around the ancient streets, there are also some wonderful museums and galleries that are waiting to be explored. A villa in Mdina will almost by default have stunning surroundings that will ensure you can make the most of the stunning Maltese countryside. Many villas will have rooms and terraces with fantastic vistas that can be enjoyed all through the day and in to the night.
Renting a villa in Mdina doesn't mean that you have to miss out on beach time either as less than a twenty minute drive away you will find Golden Bay, one of the best beaches in Malta. If you rent a car there are many other great towns and resorts that are ideal for a day trip, such as the charming capital city of Valletta. Many villas will feature beautiful swimming pools that can be enjoyed by children and adults of all ages as well as sun loungers for relaxing and al fresco dining areas for enjoying the long and warm evenings. Mdina is a great place to self cater as there are many local and traditional grocery shops, as well as bakeries and butchers to pick up fresh produce.
If you are looking to get away from it all but and unwind amongst beautiful surroundings then a villa in Mdina will tick all your boxes.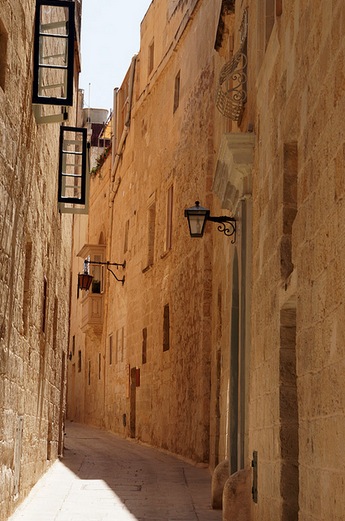 Listings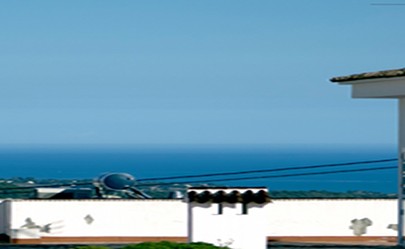 Your Malta property could feature here! Tell the world about your property and why it would be perfect for the holiday of their dreams. All of our gold listings feature above silver and bronze listings in the search results, making them more prominent for visitors to the site.
Find out more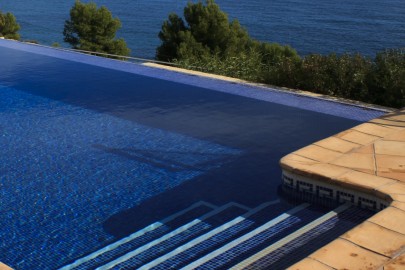 Advertise your Malta property here! Reach out to an engaged audience of people who are looking for a holiday in Malta with your property listing. Silver Listings are positioned in the middle of the page, above the Bronze Listings and below the Gold Listings.   More Images Further Information …
Find out more