Accommodation in Mdina
Being a UNESCO heritage site there is only one option of accommodation actually within Mdina. However, nearby Rabat has a couple of good options if you are hoping to stay close to Mdina. Find out more below…
Xara Palace Relais & Châteaux
The beautiful The Xara Palace Relais & Châteaux is an incredible 5 star boutique hotel that occupies a 17th Century Palace. As the only hotel within the walls of this historical walled city it really is a special place to stay.
The hotel itself has been restored to create luxury and comfort without losing any of its original features. There are some beautiful unique pieces of furniture and artwork throughout the whole hotel. The food is of an extremely high standard and served by efficient and attentive staff. There are a variety of different rooms and several suites that have Jacuzzi terraces with great views over Malta. A holiday in this hotel really will leave you feel relaxed and pampered and ready to come back soon!
Point de Vue Guest House
This guest house is in a great location just in front of the entrance to Mdina and is a cheaper alternative to Xara Palace Relais & Châteaux. The rooms are decorated in traditional Maltese style and there are some beautiful communal areas. The friendly and helpful staff create a warm and homely atmosphere. There is a restaurant on site that serves breakfast, lunch and dinner. The hotel is also conveniently very close to Rabat bus station
Maple Farm Bed and Breakfast
This beautiful bed and breakfast has a wonderful location in the countryside just outside of Rabat and close to Mdina. The rooms are modern and spacious and all have free Wifi.  There is a welcoming pool to enjoy a swim and a relax, and lovely gardens to potter around. A delicious fresh breakfast is served to all guests and fruit is on offer throughout the day. The friendly owners will go out of their way to make sure you have a fantastic time in Malta.
Listings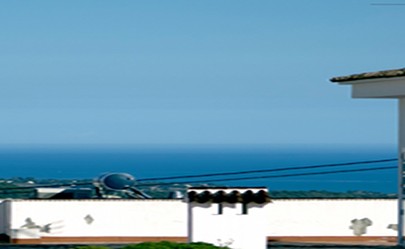 Your Malta property could feature here! Tell the world about your property and why it would be perfect for the holiday of their dreams. All of our gold listings feature above silver and bronze listings in the search results, making them more prominent for visitors to the site.
Find out more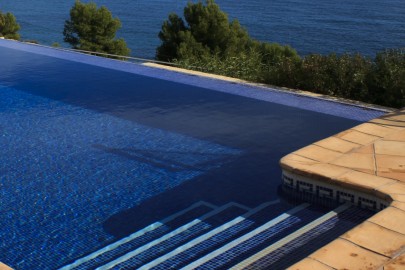 Advertise your Malta property here! Reach out to an engaged audience of people who are looking for a holiday in Malta with your property listing. Silver Listings are positioned in the middle of the page, above the Bronze Listings and below the Gold Listings.   More Images Further Information …
Find out more
Get your Malta property listed here! (Bronze Listing)
Get your Malta property featured here on Malta Holidays for free! For more details see our 'List Your Property' page.