Things to do in St Julian's
St Julian's is one of the most popular resorts for holidaymakers visiting Malta and it is easy to see why! With plenty of great bars and restaurants and a pretty seafront lined with souvenir shops and boutique shops there are lots of things to keep everybody happy!  Whilst it is a busy resort with a large number of tourists, it has still held on to it's former fishing village charm and is a great base for holiday in Malta.
Below, we have picked out our 10 favourite things to do in St Julian's.
Spinola Bay
Spinola Bay is a lovely place to stroll around in both the daytime and the evening. There are plenty of bars and restaurants to sit in and watch the world go by. The bay also has lots of lovely traditional Maltese fishing boats bobbing up and down on the waves, making it very picturesque!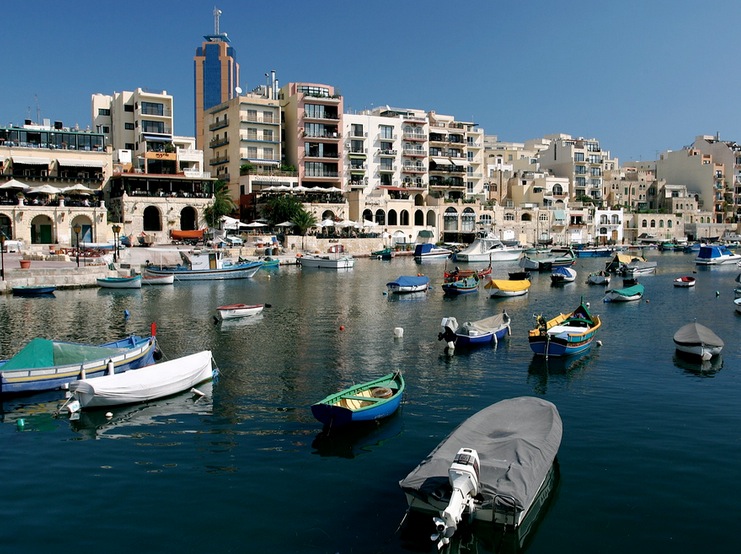 Eden Superbowl
Whilst this isn't a typically Maltese activity it is still a great way to spend an evening for both adults and children! It is also a great place to go in the daytime when the summer heat is too much, or if you are unfortunate to get a rare rainy day on the island.
Try out some watersports
St Julian's is a great place to try out some watersports, whether it be a gentle ride on a paddle boat or an exhilibrating banana boat ride with a group of friends, there are plenty of companies offering all sorts of watersports.
Take a boat trip to Marsamxett and the Grand Harbours
This is a great thing to do to see the Malta coastline from a different perspective. In particular, the view of the the grand harbours from sea is spectacular and there is no where on land that can compete!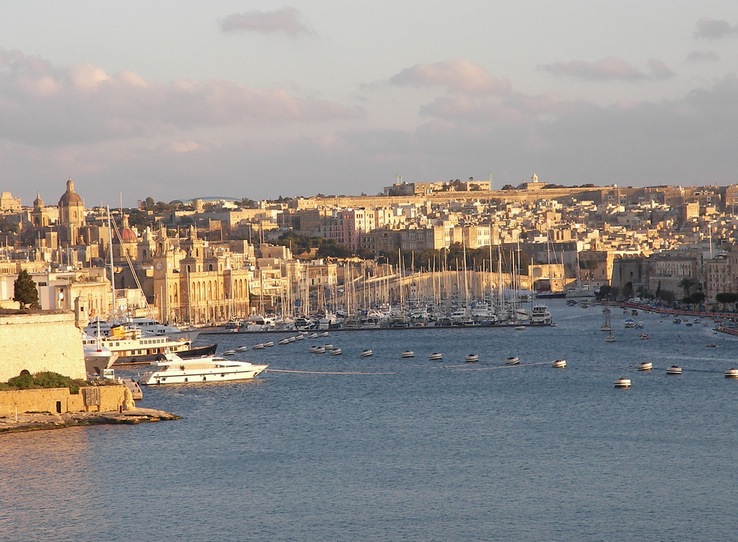 Jeep Safari
Taking a jeep safari in Malta allows you to get to all the more remote places that you may not otherwise see. The drivers provide interesting information along the way and lunch is usually included as well as a stop for swimming!
Go Diving
Malta is an amazing place to drive and St Julian's is the perfect place to organise your trip, with plenty of companies organising dive trips all over the island to suit all levels of diver, from complete beginner to expert!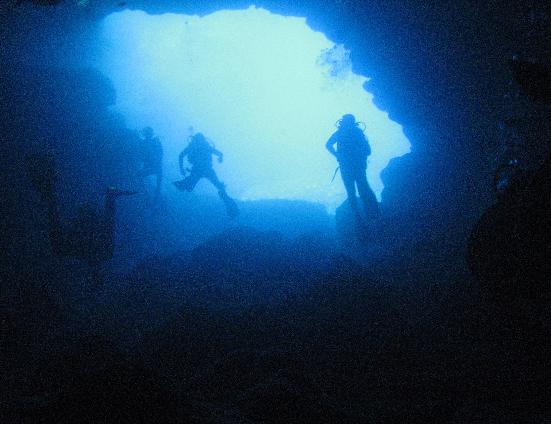 Enjoy a night out at Paceville
If you are looking for Malta's 'Ibiza', Paceville is what you are looking for! With plenty of bars and clubs to choose from it is ideal for those who are not shy of a late night!
Take a day sailing trip to Comino
Comino is one of Malta's smaller islands (it only has 2 permanent residents and 1 hotel!). It is a great place to sail around on a boat and see the crystal clear waters of the Blue Lagoon. Most of the trips will stop at the Blue Lagoon for at least a couple of hours so that you can enjoy some time in the inviting waters! Some will also lend out snorkelling equipment.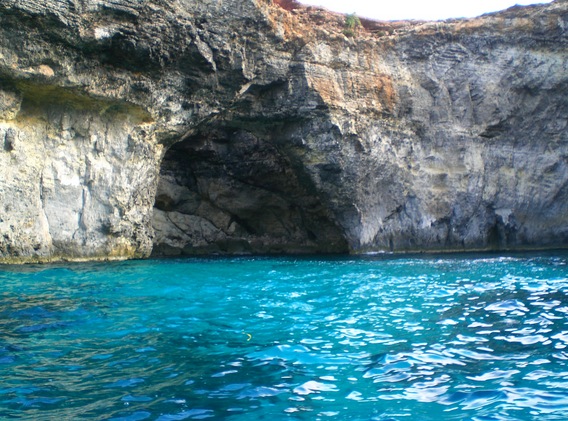 Go shopping!
St Julian's is a great place to go shopping and the modern 'Baystreet Complex' has many international brands such as Mexx, FCUK and Guess. There are also some interesting local shops if you are looking to pick some things up that you might not be able to find at home!
Balluta Square
Balluta Square is quieter than nearby St Julian's and Sliema and  is a lovely place just to sit and relax. There is plenty going on, with children playing in the fountain, locals sipping on coffee and students enjoying a beer! It is very picturesque and can feel rather quaint with the Carmelite Church in the background.
So as you can see, there is plenty to do in St Julian's and also a wide range of activities depending on what type of  holiday you are looking for! If you want to know more about other things to do in Malta, have a look at our things to do pages.