Villas in St Julian's
St Julian's is a resort where there is plenty to see and do, beautiful architecture, great shopping, incredible scuba diving and snorkelling, and of course the buzz of Malta's most happening nightlife spot, Paceville. There are many accommodation options in St Julian's, including a variety of hotels and apartment complexes, as well as smaller guest houses and bed and breakfasts but if you are a bigger group, or even a small group who just fancies having a little bit more space to spread out on your holiday then renting a villa for your holiday could be a great option!
The large selection of villas in St Julian's means that you will be able to find exactly what you are looking for, whether it be a luxurious modern property with all the extra facilities and amenities you could dream up, or a budget no frills option that will serve as a perfect base for your holiday in the sunshine without breaking the bank! Whilst a villa will enable you to self cater on your holiday and experiment with some fine local Maltese produce, a villa in St Julian's will also provide you with endless nearby bars and restaurants for when you want a night off from cooking or just fancy a change of scenery! St Julian's location, central to the eastern coastline also makes it a great base for exploring the rest of the island, as well as being just a short fifteen minute drive from the airport.
St Julian's really does have it all and if your looking for a lively holiday where you can be entertained with plenty of activities as well as having your own space to relax at the end of the day then a villa in St Julian's is a brilliant option.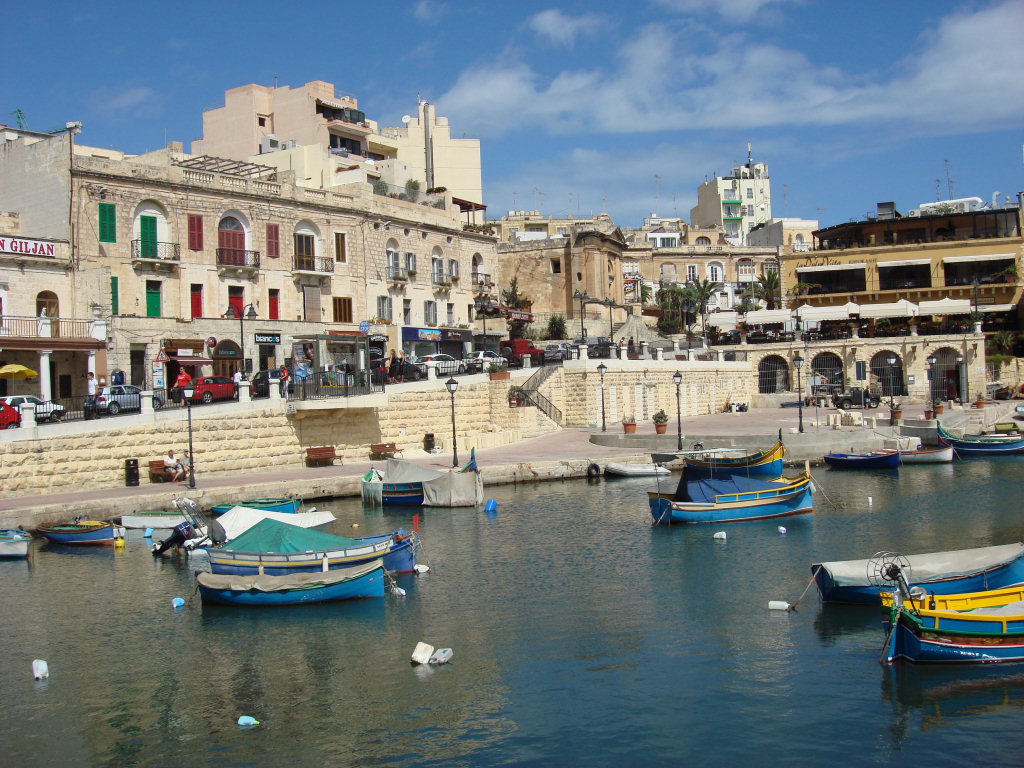 Listings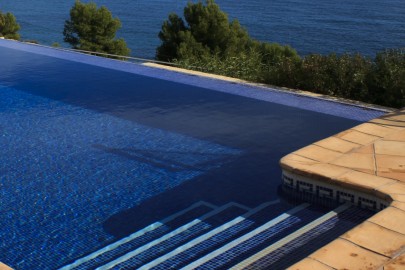 Advertise your Malta property here! Reach out to an engaged audience of people who are looking for a holiday in Malta with your property listing. Silver Listings are positioned in the middle of the page, above the Bronze Listings and below the Gold Listings.   More Images Further Information …
Find out more