Apartments in Marsascala
If your looking for a self catering holiday in a beautiful setting with some traditional Maltese charm, then choosing an apartment in Marsascala could be the perfect option. Marsascala is a relaxing resort that is loved by foreigners and locals alike. There are several rural chapels and the historical site of St Thomas' Tower to visit, as well as natural attractions around the rocky coastal shorelines. The town has a lovely seafront promenade that  has some great little restaurants for you to enjoy if you fancy a break from self catering. Marsascala is also in a prime location to visit nearby places such as the beautiful capital city Valletta and the quaint little fishing village Marsaxlokk. Marsaxlokk is particularly good to visit on Sunday when the daily market is at its biggest.
Apartments are perfect for holidaymakers that like to do some of their own cooking on holiday, experimenting with new ingredients that can be picked up at local markets and shops. Many apartments will also have a shared pool and other facilities like parking that may sometimes only be associated with hotels. Apartments in Marsacala range in size and you should be able to find one to suit your group size, however big or small it may be! Some apartments will have sofa beds in communal areas that are also good for fitting in extra guests.  Many apartments will also have a balcony or terrace, usually with some form of outdoor furniture. This can be ideal if you do plan to self cater as you can enjoy eating your meals al fresco making the most of the Maltese sunshine! Even if you are not planning on cooking any meals on your holiday, having an apartment with all the kitchen facilities can have many benefits. For example, you will have a fridge to keep drinks ice cool and some extra space to keep snacks if you get peckish during the day!
If you are looking for an apartment in a relaxing resort with a short airport transfer (30 minutes) where you are not too far from Malta's other sights then Marsascala could be a wonderful option.
Listings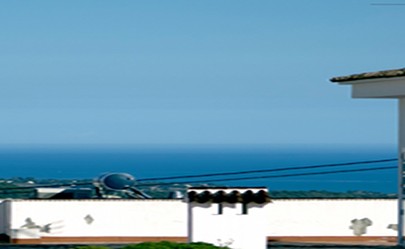 Your Malta property could feature here! Tell the world about your property and why it would be perfect for the holiday of their dreams. All of our gold listings feature above silver and bronze listings in the search results, making them more prominent for visitors to the site.
Find out more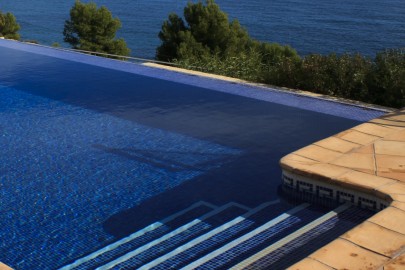 Advertise your Malta property here! Reach out to an engaged audience of people who are looking for a holiday in Malta with your property listing. Silver Listings are positioned in the middle of the page, above the Bronze Listings and below the Gold Listings.   More Images Further Information …
Find out more