Villas in Marsascala
Marsacala is a quaint resort that has managed to maintain a lot of its traditional fishing village charm. It is a popular resort for Maltese locals, many of whom own a second home in the area, therefore, if you rent a villa in Marsacala, you will be amongst the locals as well as other foreign holiday makers. Whilst there are not a massive range of sights to see in Marsacala itself, there is a lovely feel to the town, as well as a great seafront promenade to stroll along enjoying the long and warm days. If you do choose to rent a villa in Marsacala, you will be near St Thomas Bay which is a popular place to go and enjoy some swimming and beach time. Marsacala is also near the beautiful Marsaxlokk which is Malta's focal traditional fishing village and a great place to see lots of the picturesque Luzzu boats bobbing up an down on the sparkling blue sea.
There are many villas in Marsacala and it will be an ideal place for you to stay if you are looking for a resort which isn't as busy as places like Bugibba and St Julian's. The selection of villas includes options that are perfect for small families who just want a little bit more space than they may get in an apartment or hotel, as well as large villas with many bedrooms suitable for bigger groups. The villas will all vary slightly in the amenities so make sure you have a thorough look to ensure that they have everything you need. If you are planning on doing a lot of self catering then you will want to make sure that the kitchen is equipped with everything you need. However, if you are planning on sampling some of the great restaurants in Marsacala then this might not be as important!
Marsacala is a lovely resort, perfect for those who are looking for a relaxing break in the sunshine in a beautiful setting!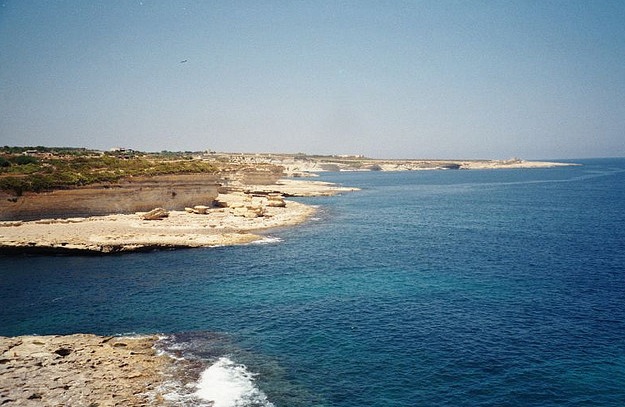 Listings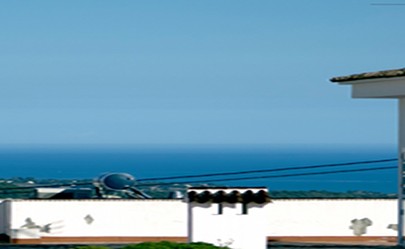 Your Malta property could feature here! Tell the world about your property and why it would be perfect for the holiday of their dreams. All of our gold listings feature above silver and bronze listings in the search results, making them more prominent for visitors to the site.
Find out more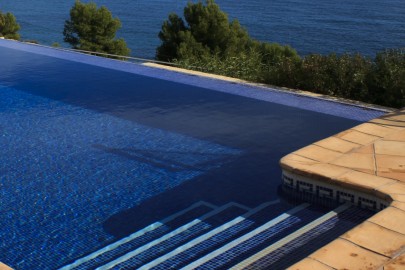 Advertise your Malta property here! Reach out to an engaged audience of people who are looking for a holiday in Malta with your property listing. Silver Listings are positioned in the middle of the page, above the Bronze Listings and below the Gold Listings.   More Images Further Information …
Find out more