Apartments in Qawra
Qawra is a resort with everything, beautiful sparkling Mediterranean waters, boutique shops to pick up local produce and souvenirs for home, and long seafront promenades to stroll along to neighbouring resorts. There is also a fantastic selection of restaurants, serving up a variety of cuisines to suit all tastes. The sun is always shining and everyone in Qawra is on holiday and ready to relax and have a good time!
If you prefer to choose an apartment for your holiday accommodation then Qawra has some great options. There are a variety of apartment types in Qawra and you can choose if you would prefer to be more tucked away, or nearer the hustle and bustle of the town centre. You will be able to find apartments with a variety of number of bedrooms depending on your group size and many will also have sofas in the living area that can double up as a bed for extra guests. Apartments are a great way of cutting down some of the costs of holidays as they give you kitchen facilities which provide the option to self cater. Even if you just eat in once or twice on your holiday the savings will add up, particularly if you are travelling as a family. Many of the apartments also boast terraces or balconies with great views out to sea or across the Maltese countryside, perfect for relaxing on with a cold glass of wine or beer at the end of a long day in the sunshine.
Qawra is suitable for all types of holidaymakers including couples, families and groups of friends!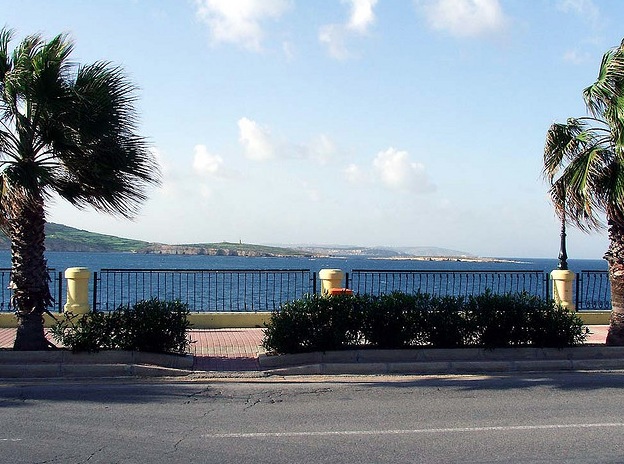 Listings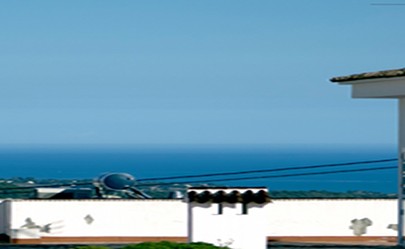 Your Malta property could feature here! Tell the world about your property and why it would be perfect for the holiday of their dreams. All of our gold listings feature above silver and bronze listings in the search results, making them more prominent for visitors to the site.
Find out more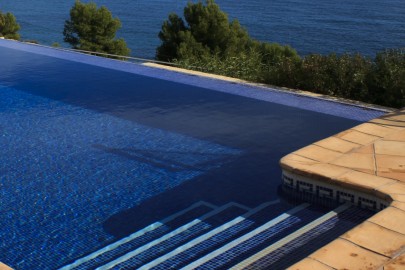 Advertise your Malta property here! Reach out to an engaged audience of people who are looking for a holiday in Malta with your property listing. Silver Listings are positioned in the middle of the page, above the Bronze Listings and below the Gold Listings.   More Images Further Information …
Find out more