Villas in Qawra
Qawra is one of the main package holiday destinations in Malta and attracts many holidaymakers every year who come to relax in the sunshine. There is plenty to see and do in Qawra, with many great bars and restaurants which make it also a great place to consider if you are thinking about renting a villa in one of Malta's happening resort towns.
Visitors to Qawra can enjoy the boutique shops that sell everything from fashion one offs to holiday essentials. Whist there is not a beach in the traditional sandy form, Qawra does have have a rocky beach which has some areas where you can spread out your towel on flat stones and enjoy the crystal blue waters. The beach also has plenty of water sports to try if you fancy a bit of activity. Qawra neighbours another busy resort, Bugibba, which you can easily visit by strolling a long the seafront promenade.  Bugibba is the place to visit in the evenings if you are after some lively bars!
Renting a villa in Qawra is a great option for those who are after a little bit more space and privacy on their holiday. Whether you are a small family or a large group of friends, you will be able to find what you are looking for in Qawra. If you enjoy spending your days relaxing in the sunshine then a villa with a pool is a great option. If you are more of a beach go-er then a pool may not be necessary. All villas have self catering facilities and if you enjoy lighting up the BBQ on a warm summer evening then why not choose a villa that lists a BBQ as one of the amenities?
Villas are a great way to enjoy a holiday in Malta and with so many available both in Qawra and in other destinations, you will be spoilt for choice!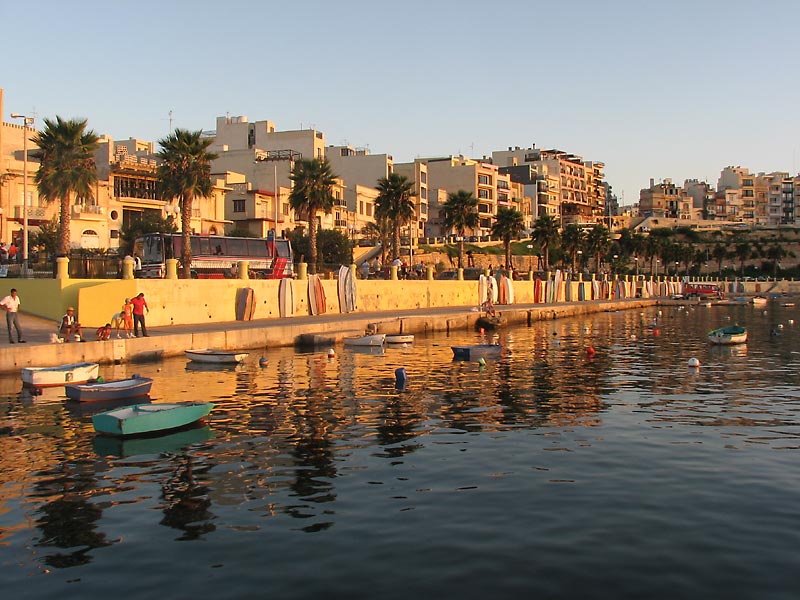 Listings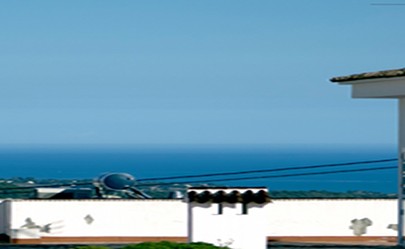 Your Malta property could feature here! Tell the world about your property and why it would be perfect for the holiday of their dreams. All of our gold listings feature above silver and bronze listings in the search results, making them more prominent for visitors to the site.
Find out more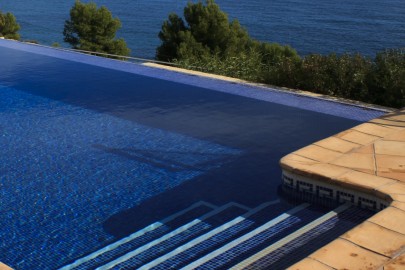 Advertise your Malta property here! Reach out to an engaged audience of people who are looking for a holiday in Malta with your property listing. Silver Listings are positioned in the middle of the page, above the Bronze Listings and below the Gold Listings.   More Images Further Information …
Find out more