Marsaxlokk
Marsaxlokk is a beautiful little fishing village located at the south east of the Malta main island. The meaning of Marsaxlokk is actually 'southeasterly harbour'. Spend some time in Marsaxlokk and you will be sure to see some local fishermen hit the shore with their recent catch (about 70% of Malta's fishing fleet is based in Marsaxlokk). The colourful fishing boats that are dotted along the seafront also give the village a very quaint feel, making it distinctly different to the larger resort towns like St Julian's and Bugibba. If you are only visiting for a day, the best day is Sunday when there is a buzzing fish market.
There is a rich history to Marsaxlokk as it was this natural harbour that moored both the Turkish fleet during the Great Siege in 1565 and Napoleans army when the French invaded in 1798. Marsaxlokk will make a great base if you are looking for somewhere quieter for your holiday. In the evening when the day trippers are left, there isn't much in the way of entertainment but if you think you will enjoy great seafood restaurants in the company of locals you will have a brilliant time! If you don't chose to stay in Marsaxlokk it is definitely worth a day trip.
Things to See and Do in Marsaxlokk
Go to the Sunday fish market and see an incredible selection of fresh fish. Many of Malta's top restaurants will come here to pick some out for their dishes. Make sure you get there early before all the good stuff is gone.
Have a swim in St Peter's Pool, which is a naturaly formed pool with great flat rocks for sunbathing.
Take your camera and snap away at the bobbing boats on the seafront, this is a very photogenic village! You can find out more about the boats on our Malta fishing boats page.
Photos of Marsaxlokk
Places to Eat in Marsaxlokk
The seafront in Marsaxlokk has many exquisite seafood restaurants and they are frequented by tourists and locals alike. Some great ones to try are as below:
 Tartarun: This is an upmarket choice with a beautiful menu. It is regularly fully booked on a weekend so make sure you call in advance. There are a few tables outside but the modern interior has a great atmosphere.
La Campanna: This place is a popular choice with locals and is a great no frills option. The food is delicious and the staff are extremely welcoming and friendly.
Ir Rizzu: Also a popular choice with locals, Ir Rizzu has a massive menu of quality fish dishes. The restaurant is big and there is an open kitchen where you can see the chefs at work.
Places to Drink in Marsaxlokk
There are some great places to enjoy some drinks in Marsaxlokk, particularly along the seafront promenade where you can sit outside and enjoy the beautiful view!
Places to Stay in Marsaxlokk
Whilst not the most busy of tourist resorts, Marsaxlokk still has a small selection of accommodation options.
Getting to and around Marsaxlokk
Marsaxlokk is well connected to the rest of Malta by public bus and is only about 15 minutes from Malta International Airport. The village is small enough to wander around without needing to take any additional transport once you are there. Check out other great destinations in Malta…
Check out some other great destinations in Malta…
Listings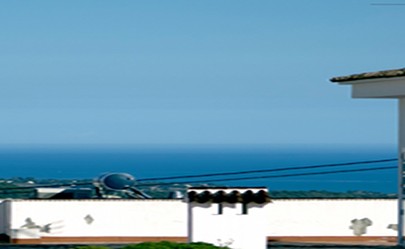 Your Malta property could feature here! Tell the world about your property and why it would be perfect for the holiday of their dreams. All of our gold listings feature above silver and bronze listings in the search results, making them more prominent for visitors to the site.
Find out more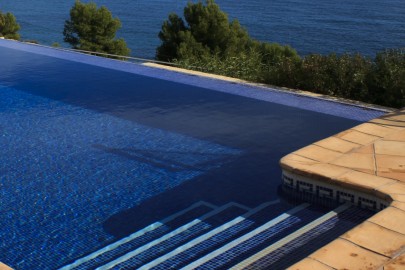 Advertise your Malta property here! Reach out to an engaged audience of people who are looking for a holiday in Malta with your property listing. Silver Listings are positioned in the middle of the page, above the Bronze Listings and below the Gold Listings.   More Images Further Information …
Find out more
Get your Malta property listed here! (Bronze Listing)
Get your Malta property featured here on Malta Holidays for free! For more details see our 'List Your Property' page.