Apartments in Mellieha
Mellieha, whilst still very much a resort town, is a lot smaller and more low key than other busier resorts like Bugibba and St Julian's. A beautiful harbour town, it has a pleasant seafront promenade for holidaymakers to enjoy strolling along in the sunshine, stopping off for an ice cream or cold drink in one of the many bars to admire the view.  Perhaps the main pull for visitors to Mellieha though is that it has a large sandy beach which contrasts to the mostly rocky beaches found at other resorts. Situated at the north of the Malta main island, Mellieha is well placed to visit the nearby islands of Gozo and Comino. From Mellieha, it is also easy and convenient to visit other towns on the main island with Malta's excellent public transport system.
If you are looking to stay in an apartment on your holiday, in a location where you will also be able to have a break from self catering and sample some great restaurants then Mellieha could be the perfect location. Apartments are perfect if you are travelling with young children as they generally have a little more space then you will find in a hotel room. You will also be able to let the kids have their own bedroom so you don't all have to go to bed at the same time!
There is a large range of apartment options in Mellieha suitable for all group sizes and budgets. You can also decide if you would prefer to be in a location down by the beach, or further up the resort in the old town. Some apartments will be situated on their own in more traditional Maltese houses and some will be in larger complexes. If you are looking for some additional facilities such as a swimming pool and parking, then a larger complex may be a better option.
Whatever kind of apartment you are looking for, we are sure you will be able to find a great one in Mellieha!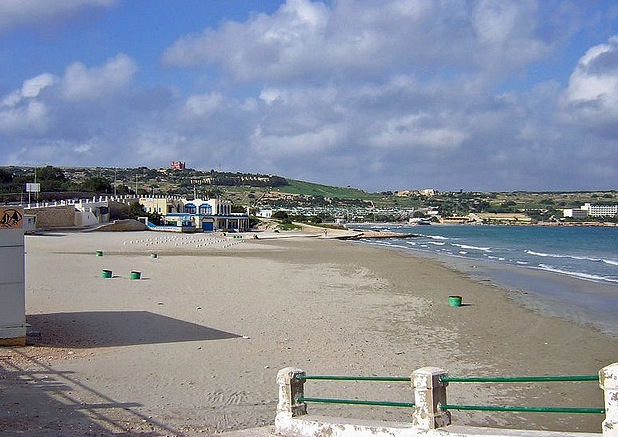 Listings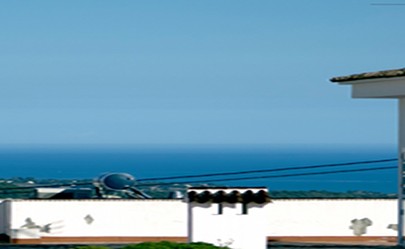 Your Malta property could feature here! Tell the world about your property and why it would be perfect for the holiday of their dreams. All of our gold listings feature above silver and bronze listings in the search results, making them more prominent for visitors to the site.
Find out more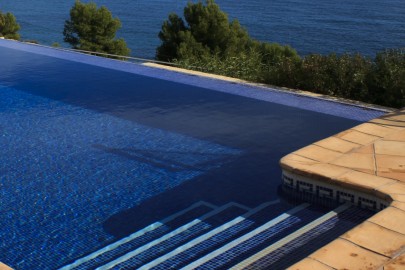 Advertise your Malta property here! Reach out to an engaged audience of people who are looking for a holiday in Malta with your property listing. Silver Listings are positioned in the middle of the page, above the Bronze Listings and below the Gold Listings.   More Images Further Information …
Find out more