Villas in Mellieha
Mellieha is a beautiful part of Malta and boasts the biggest sandy beach on the island. As well as the incredible beach, there is also the charming and picturesque old town to explore. If you are looking for some more energetic activities, then Mellieha is surrounded by some beautiful Maltese countryside which is perfect for putting on the walking shoes and spending a day exploring. It is also a lovely place to cycle and there are several companies in the town offering bike hire.
There are some lovely villas to rent in Mellieha and depending on what you are looking for, you can find charming old traditional farmhouses or contemporary modern villas kitted out with all the mod cons. Many villas will also feature private swimming pools for you to enjoy with your family or friends all through the day and night! Villas will also usually have some outdoor space with dining areas for you to enjoy your evening meals al fresco. Mellieha has plenty of places to pick up some local produce for you to cook up some delicious meals! Alternatively, if you like to have a break from cooking on your holidays then Mellieha has plenty of great restaurants for you to dine out in. In Mellieha you can also choose whether you would prefer a villa that is closer to the town centre and all its amenities or a villa that is in a more remote location further in to the countryside.
Like all other destinations in Malta, Mellieha is well located to explore all of the other attractions on the island so if you rent a car during your stay, you will be able to enjoy some great day trips around the island. Mellieha is also linked to other towns by the great public transport system that is in place on the island.
If you are looking for a relaxing holiday in the sunshine, then renting a villa in Mellieha could be your perfect holiday.
Listings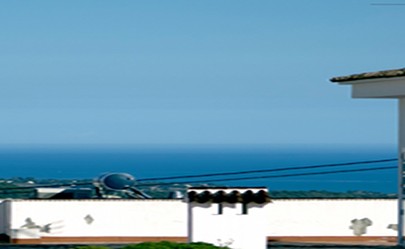 Your Malta property could feature here! Tell the world about your property and why it would be perfect for the holiday of their dreams. All of our gold listings feature above silver and bronze listings in the search results, making them more prominent for visitors to the site.
Find out more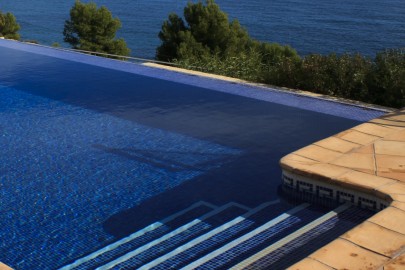 Advertise your Malta property here! Reach out to an engaged audience of people who are looking for a holiday in Malta with your property listing. Silver Listings are positioned in the middle of the page, above the Bronze Listings and below the Gold Listings.   More Images Further Information …
Find out more