Apartments in Naxxar
If your holidays are not all about the sea and the sand and you like to sample the traditions of the country you are visiting, then Malta's Naxxar could be the perfect destination for you. Naxxar is well located just a twenty minute drive from Malta's airport and near some great places for day trips such as Valletta and Mdina.
Naxxar has very much held on to it's village feel and if you decide to choose it as the location for your holiday, you will be in the heart of Maltese village life. It is a great place to rent an apartment as self catering will give you an opportunity to pick up local Maltese produce and get some inspiration for your meals. You will also be able to sample some of Malta's local wines which are growing in reputation all around Europe.
Whilst Naxxar is only a small place there are some apartments available for varying group sizes and budgets. Many are in nice quiet residential areas yet still within walking distance to Naxxar's main square and shops. If you fancy a break from self catering then there are some great little restaurants and wine bars in Naxxar where you will can relax and unwind whilst being treated to some beautiful food and drinks.
Naxxar will suit people who want a resort that is removed from the hustle and bustle of popular resorts like Bugibba and St Julian's and are looking for a picturesque traditional village in the Maltese countryside.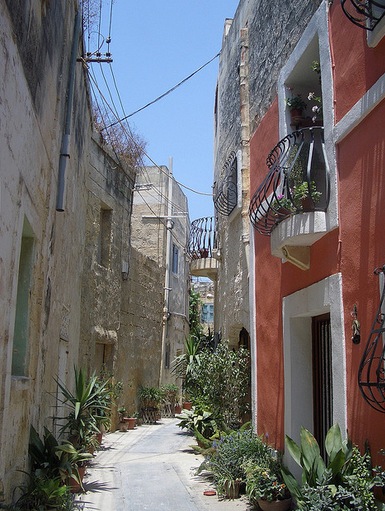 Listings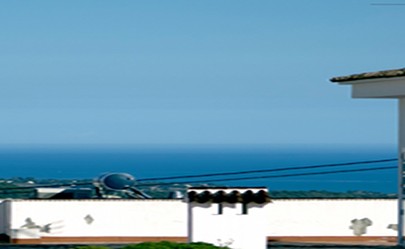 Your Malta property could feature here! Tell the world about your property and why it would be perfect for the holiday of their dreams. All of our gold listings feature above silver and bronze listings in the search results, making them more prominent for visitors to the site.
Find out more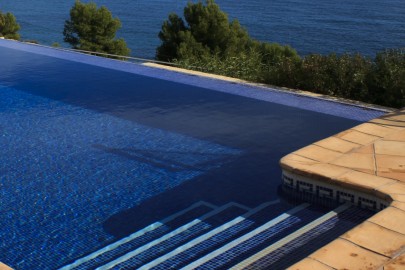 Advertise your Malta property here! Reach out to an engaged audience of people who are looking for a holiday in Malta with your property listing. Silver Listings are positioned in the middle of the page, above the Bronze Listings and below the Gold Listings.   More Images Further Information …
Find out more