Villas in Naxxar
If you are looking to rent a villa in a quiet and secluded location yet still near to a traditional Maltese village where you can stock up on groceries or sit with a cup of coffee and watch the world go by then Naxxar could be your ideal location. The key attractions in Nazzar are the Palazzo Parisio and Gardens which are beautiful to spend the day strolling around soaking up the palatial detail as well as the Cart Rut site, which are some of the most mysterious Cart Ruts on the island.
There are some beautiful villas in Naxxar, some perfect for smaller groups who are just looking for a comfortable base for their holiday in Malta and some ideal for big groups who want to spend days lazing by the pool and evenings cooking up a storm on the BBQ and sitting outside long in to the night and making the most of the warm evenings. Many of the villas will be child friendly which ensures that you can relax knowing that your children will be able to play safely, and some villas will also accept well behaved pets. Kitchen facilities in the villas will enable you to save money by self catering, as well as pick your own meal times and stock up on extra snacks and drinks for when you are ready for an afternoon snack and break from the sun. There is also a small selection of bars and restaurants in Naxxar for when you fancy a break from self catering as well as many other great places to eat in nearby towns and villages if you fancy venturing a little further out.
Naxxar is well placed on the main island of Malta for exploration of other towns and resorts, the contemporary beach resort of Sliema is just a fifteen minute drive, and the beautiful capital city of Valletta with it's stunning architecture and many great museums is just a little bit further away but still just a 20 minute drive. The nearest beach to Naxxar is just a 10 minute drive away.
For a holiday that ensures that you will be in a peaceful setting, yet still within close proximity to Malta's wonderful beaches, resorts and attractions, a villa in Naxxar is perfect.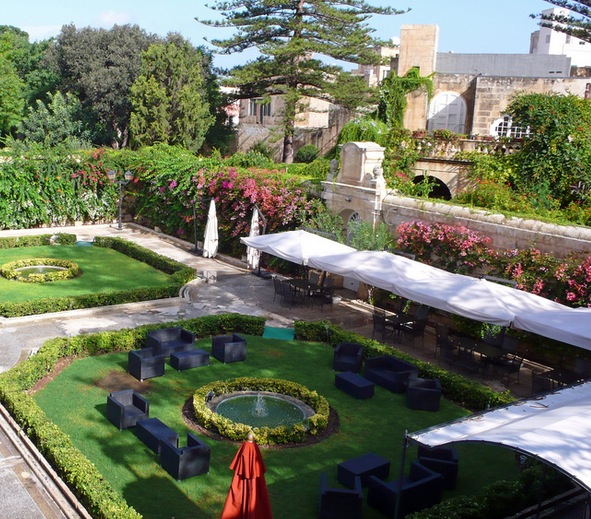 Listings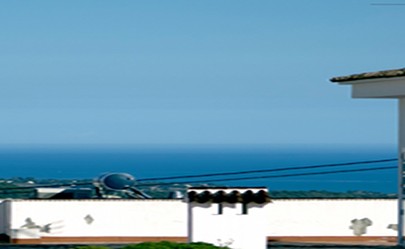 Your Malta property could feature here! Tell the world about your property and why it would be perfect for the holiday of their dreams. All of our gold listings feature above silver and bronze listings in the search results, making them more prominent for visitors to the site.
Find out more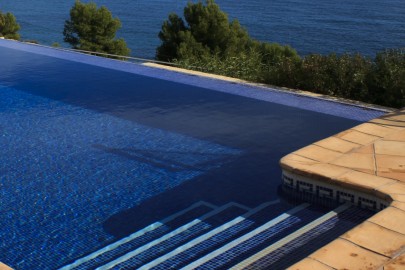 Advertise your Malta property here! Reach out to an engaged audience of people who are looking for a holiday in Malta with your property listing. Silver Listings are positioned in the middle of the page, above the Bronze Listings and below the Gold Listings.   More Images Further Information …
Find out more