Farmhouses in Gozo
The island of Gozo is home to many incredibly old and traditional Maltese farmhouses that have been renovated beautifully to make a perfect base for your holiday in Gozo. All of the farmhouses in Gozo are rich in history, dating back hundreds of years when they were used as both a family home and a home for farm animals so they were kept safely. The characteristics of the farmhouses remain intact and you will notice their many wonderful features throughout your stay.
The farmhouses are usually set in stunning locations, hidden away from the major tourist traps, offering some tranquillity to your holiday. However, the small size of the island of Gozo ensures that you can get around everywhere in no time at all, and if you want to visit the other beautiful islands of Malta and Comino then it is just a short ferry ride.
Some of the farmhouses have fantastic outdoor swimming pools for you to enjoy a refreshing dip or spend time with children who will love playing in the pool all day long. The beautifully landscaped gardens around the farmhouses are a calm oasis and outdoor furniture will ensure that you are able to make the most of the tranquil settings and panoramic views across the countryside. Farmhouses, like villas are also great if you want to self cater as they all have kitchens and cooking facilities, some will also have a BBQ, ideal to enjoy with a group on a warm summers evening.
For a relaxing break in a unique property, a Gozian farmhouses ticks all the boxes!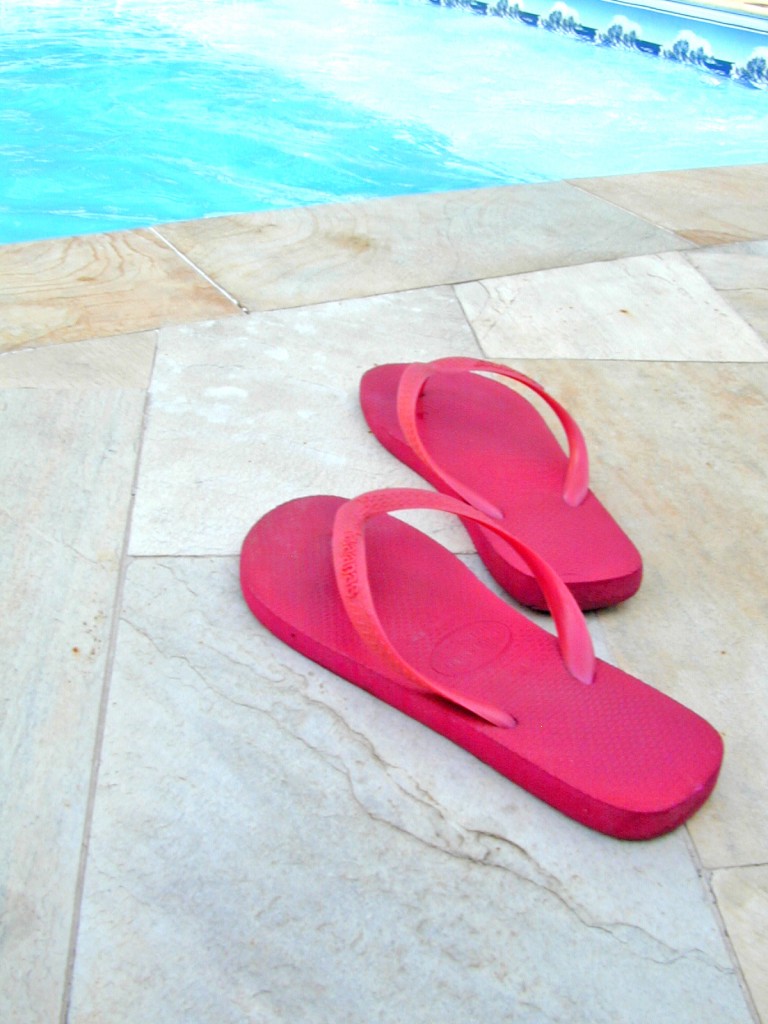 Listings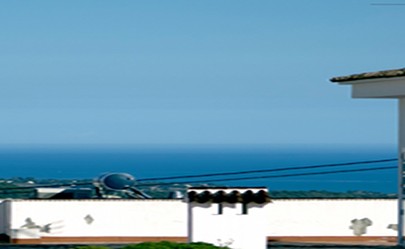 Your Malta property could feature here! Tell the world about your property and why it would be perfect for the holiday of their dreams. All of our gold listings feature above silver and bronze listings in the search results, making them more prominent for visitors to the site.
Find out more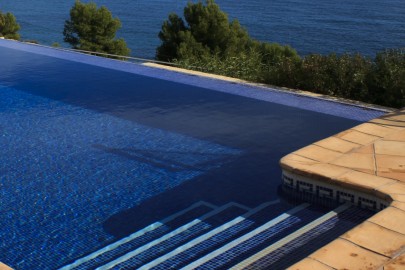 Advertise your Malta property here! Reach out to an engaged audience of people who are looking for a holiday in Malta with your property listing. Silver Listings are positioned in the middle of the page, above the Bronze Listings and below the Gold Listings.   More Images Further Information …
Find out more