Villas in Gozo
Gozo, the second biggest island in the Maltese archipelago is smaller and calmer than the main Malta island and a great destination to rent a villa if you are looking for somewhere a little quieter and more remote. The island has some great towns and resorts, including Xaghra, Xlendi and Gharb all of which have their own charm and appeal. The island has some beautiful villas of varying sizes and therefore suitable for all types of group.
The villas range in their style, some extremely old and traditional oozing and charm and character and others are more modern, with slick and contemporary furnishings. You will also be able to find villas that have beautiful gardens and outdoor space and if you are looking for a holiday where you spend plenty of time relaxing then a villa with a pool is a great option and it won't take long to unwind once you hit the sun loungers and breathe in the warm Maltese air!
Villas are great for groups that are travelling with children as they are usually more spacious than a hotel or apartment so the little ones will have plenty of time to run around making as much noise as they want, and you won't have to worry about the noise being intrusive to other guests as you will have the private villa all to yourselves! In the evening time, you can tuck the children in bed whilst you enjoy some quiet time with a nice cold glass of wine or beer on the terrace. The kitchen facilities that you get with a villa will enable you to stock up on snacks for the day and cook some delicious meals in the evening with the local Maltese produce that you can pick up in shops and markets all over the island. Large groups will enjoy a villa with BBQ facilities where you can enjoy some al fresco cooking and eating all through the night. One of the best things about a villa in Malta though is that if you want a break from cooking then there are plenty of fantastic restaurants to sample all over Gozo.
If you are looking for a holiday where you can relax with your home comforts and spread out a little further than you can in a hotel or apartment, and visit some beautiful beaches and traditional Maltese towns, then renting a villa in Gozo for your holiday will be ideal!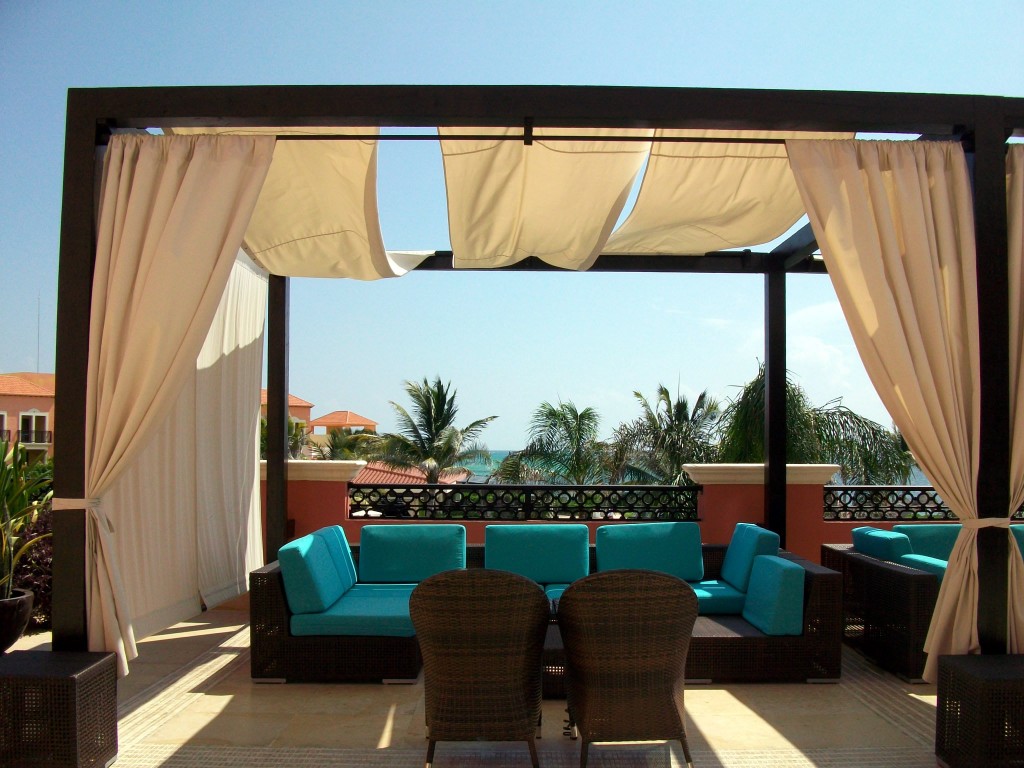 Listings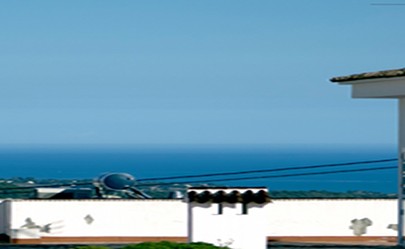 Your Malta property could feature here! Tell the world about your property and why it would be perfect for the holiday of their dreams. All of our gold listings feature above silver and bronze listings in the search results, making them more prominent for visitors to the site.
Find out more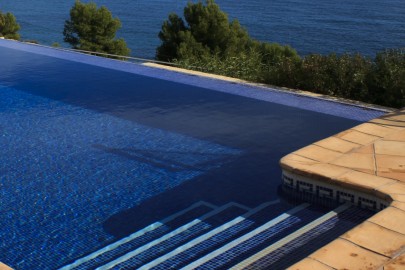 Advertise your Malta property here! Reach out to an engaged audience of people who are looking for a holiday in Malta with your property listing. Silver Listings are positioned in the middle of the page, above the Bronze Listings and below the Gold Listings.   More Images Further Information …
Find out more