Things to do in Gozo
10 Best… things to do in Gozo
There is so much to see and do in Gozo and due to it's small size of Gozo, none of the sites are too far away from each other! Whether you are interested in cultural and historical sites, natural sites or just want to relax at one of the many beaches, there is something for everyone on Gozo. Below we have picked out 10 of our favourite things to do.
Visit the Azure Window
The Azure Window is an iconic landmark in Malta and can be seen on many postcards accorss the island! It is located near Dwerja Lake and the views of it are equally great both from the land and on a boat at sea. Visitors are warned not to climb to the top of the rock as it is apparently at danger of collapsing! You can find out more on our Azure Window page.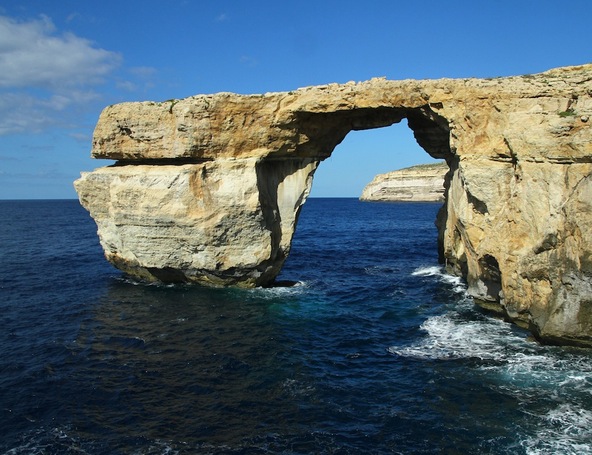 Have a spot of lunch at Marsalforn
Marsalforn was previously just a small fishing village, but now is a bustling resort with plenty of restaurants lined along the seafront where you can enjoy a lovely long lunch with beautiful views out to sea.
The Church of Ta'Pinu
This church is a place of pilgrimage for the people of Malta. According to the islanders, one day in June in 1883, a local woman heard a voice in the chapel that she claimed was the Virgin Mary. Since then, the church has built up a reputation as being a place of miracles!
The Ggantija Temples
These incredible temples are believed to be the oldest free standing structures in the world and date back to between 3600-3200 BC. The site is certainly impressive and definitely worth a visit for those with an interest in history. You can find out more on our Ggantija Temples page.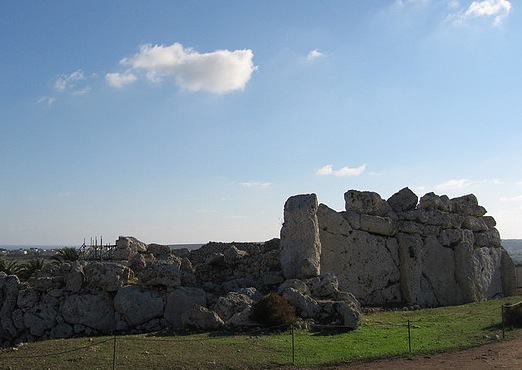 Xerri's Grotto
This cave was discovered in 1942 under a house whilst the owners of the land were digging a well! It is a small cave but extremely impressive with many stalactite and stalagmite formations. In World War II the cave was used as a shelter.
The Salt Pans
The salt pans near Masalforn date back to 1740 and produce several tons of salt every year. The site also has some lovely views across the coast.
Gozo Citadel
This site has played a key role in Malta's history and  has a fascinating story of tragic proportions! As well as marvelling at the Citadel's past, if you visit the site you will also be treated to fantastic views across the Maltese countryside and out to the sparking blue sea. You can find out more on our Gozo Citadel page.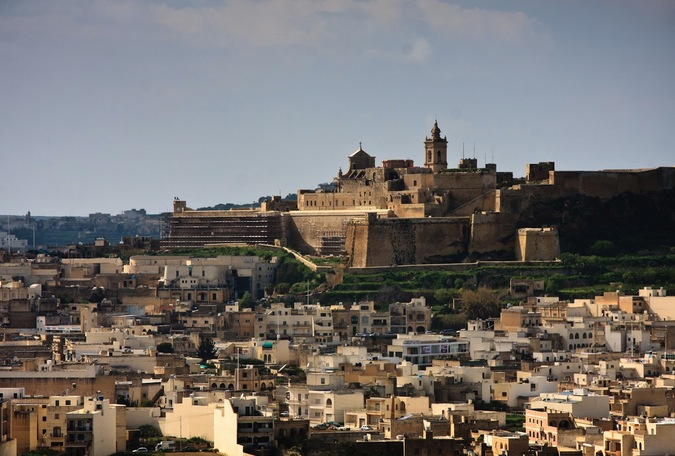 Go Diving
Gozo is a great place to go diving, whether you be a complete beginner or seasoned pro there are trips to suit all levels. The Mediterranean climate enables lovely warm waters and the bright sunshine provides excellent vision! Read more about diving in Malta on our diving page.
San Blas Beach
This is a great little beach that never gets too busy as access is quite difficult! Down a steep hill that is not accessible by car you will find beautiful sands and crystal clear waters that will make the walk back up the hill completely worthwhile!
Calypso Cave
This cave is actually now completely closed off for visitors, however, you can still gaze through the entranceway and marvel at the speculation that this is the cave where Calypso held his 'prisoner of love' for seven years! Perhaps the real reason to visit this site though is the incredible view back down to Ramla l-Ħamra Bay. You can find out more on our Calypso Cave page.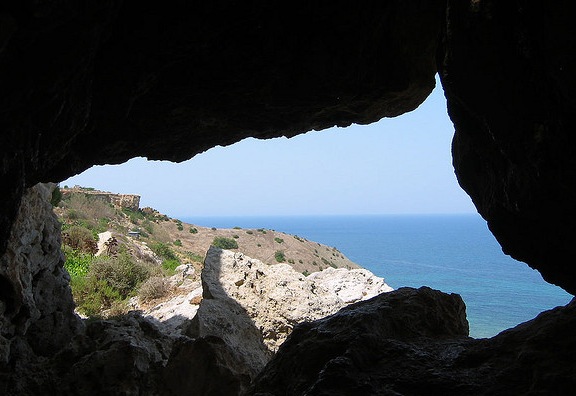 Hopefully the list above has given you some ideas on some of the things you can do on Gozo. If you want to find out more about things to do in Malta, you can have a browse through our Things to do pages.