Apartments in Gozo
The tiny island of Gozo is packed full of wonderful things to see including the incredible natural beauty the Azure Window, the ancient Ggantija Temples and the ancient city of Victoria and at just 67km squared it is easy to get around and see everything without spending hours on day trips!
Apartments are a great option for holiday accommodation as they give you the option of self catering with the kitchen facilities that you have available. Self catering can be great for saving money on holiday as you can avoid hefty restaurant bills. You can also chose when you want to eat without being restricted to hotel breakfast times, meaning you can get up as early as you like or sleep in until the afternoon!
There are some brilliant apartments in Gozo, many are in larger complexes where you can take advantage of all of the on site facilities such as swimming pools, on site restaurants and bars and parking. Apartments can also be in more unique and individual buildings, sometimes in old restored Maltese townhouses that are rich in character and charm, fitted out with beautiful pieces of furniture and art work. You will find apartments all over Gozo, so depending on what type of holiday you are looking for, and what your group size is, you will find something perfect!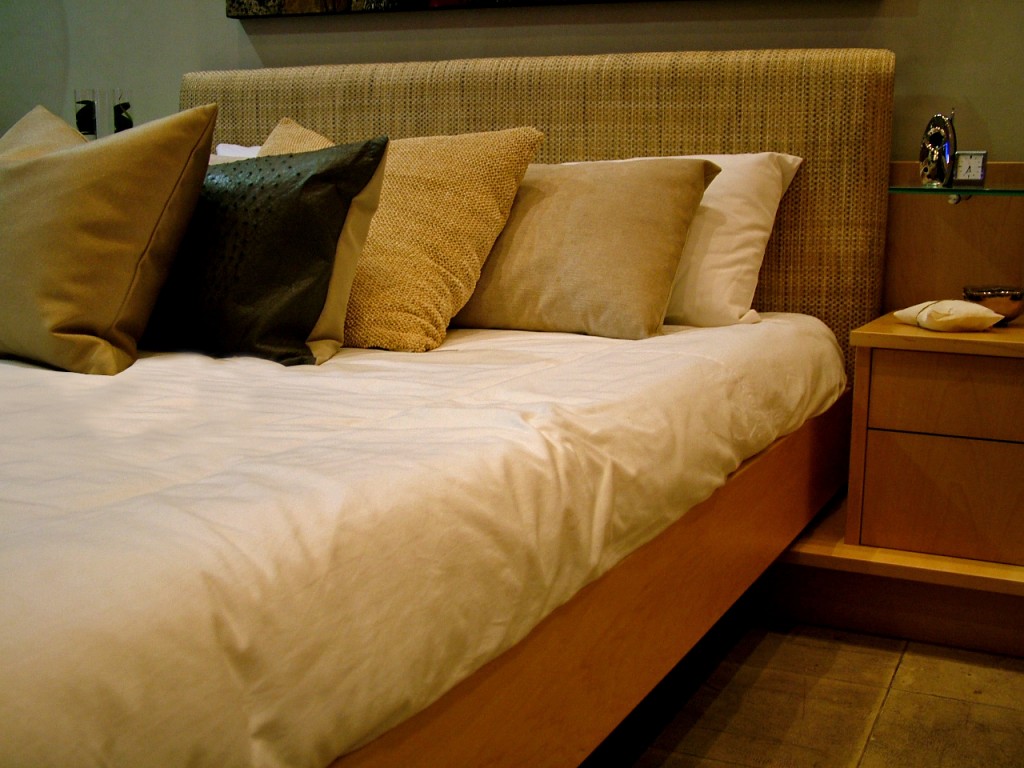 Listings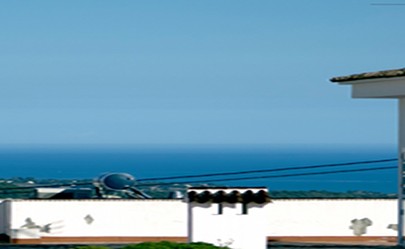 Your Malta property could feature here! Tell the world about your property and why it would be perfect for the holiday of their dreams. All of our gold listings feature above silver and bronze listings in the search results, making them more prominent for visitors to the site.
Find out more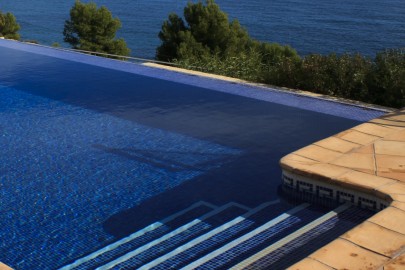 Advertise your Malta property here! Reach out to an engaged audience of people who are looking for a holiday in Malta with your property listing. Silver Listings are positioned in the middle of the page, above the Bronze Listings and below the Gold Listings.   More Images Further Information …
Find out more